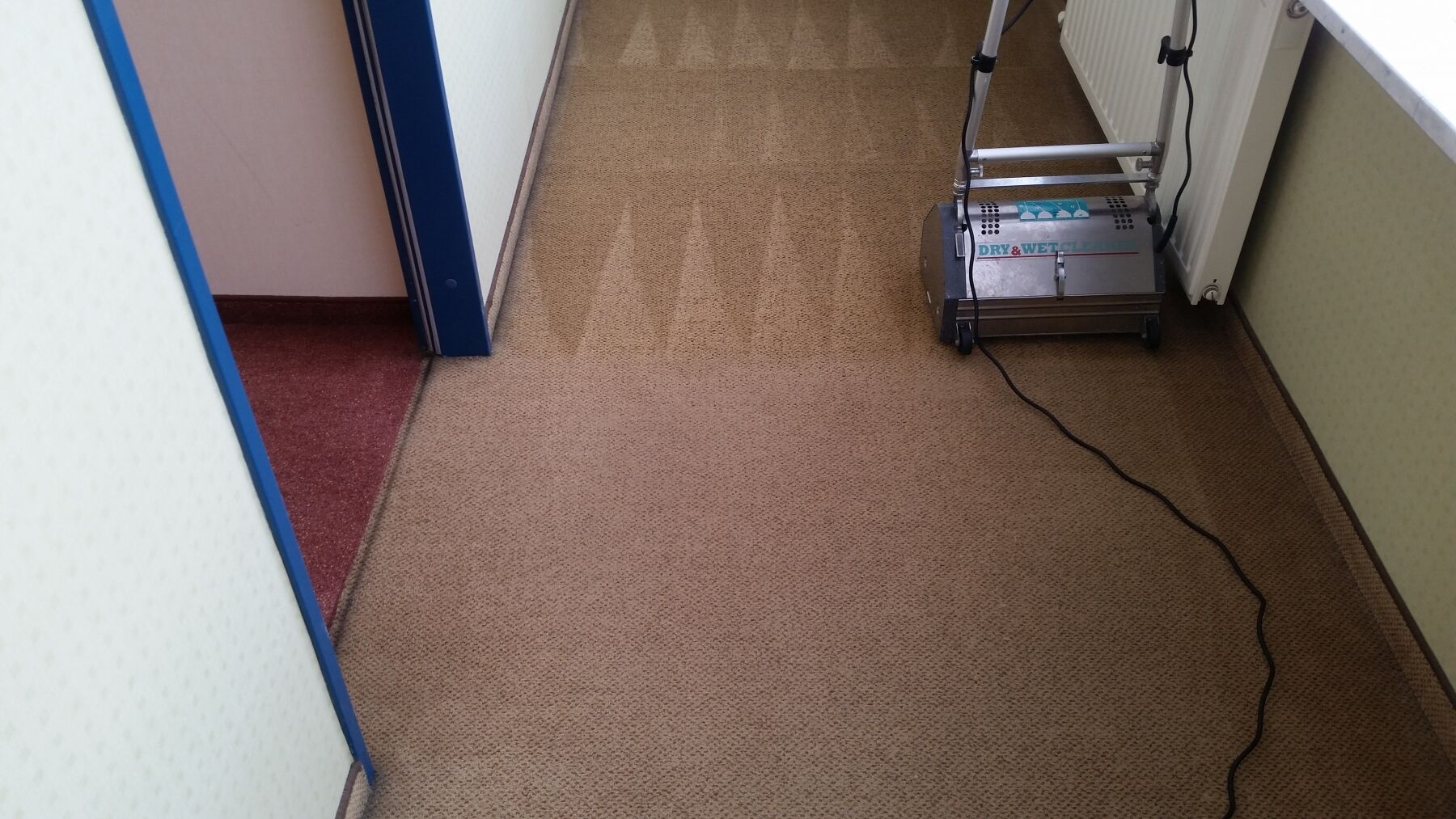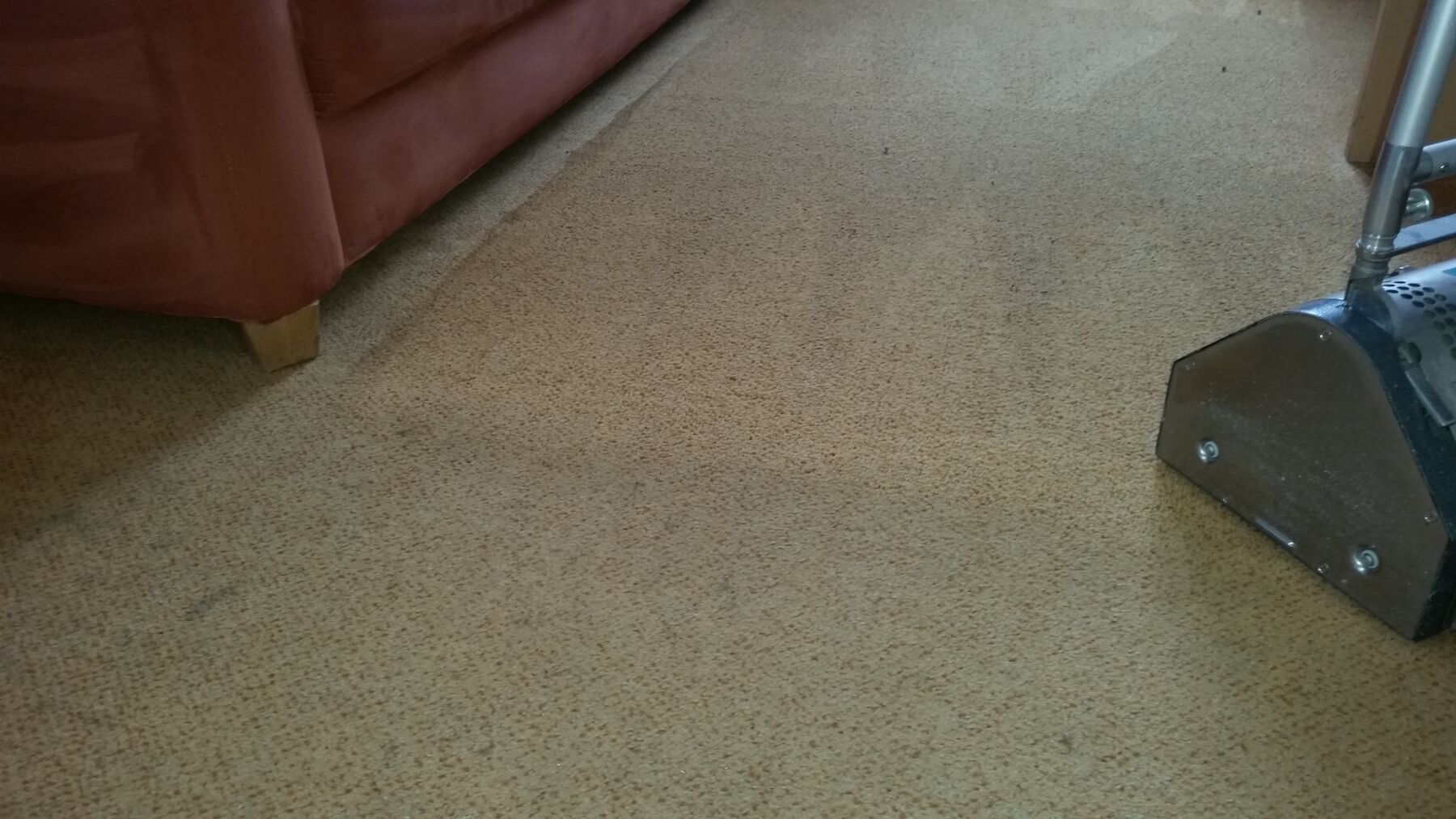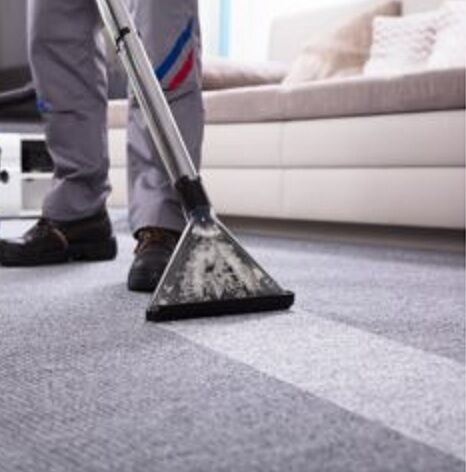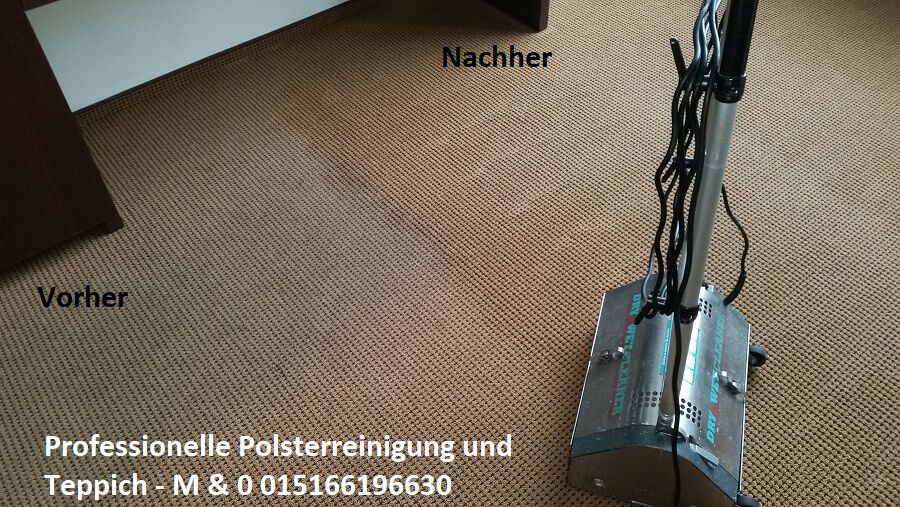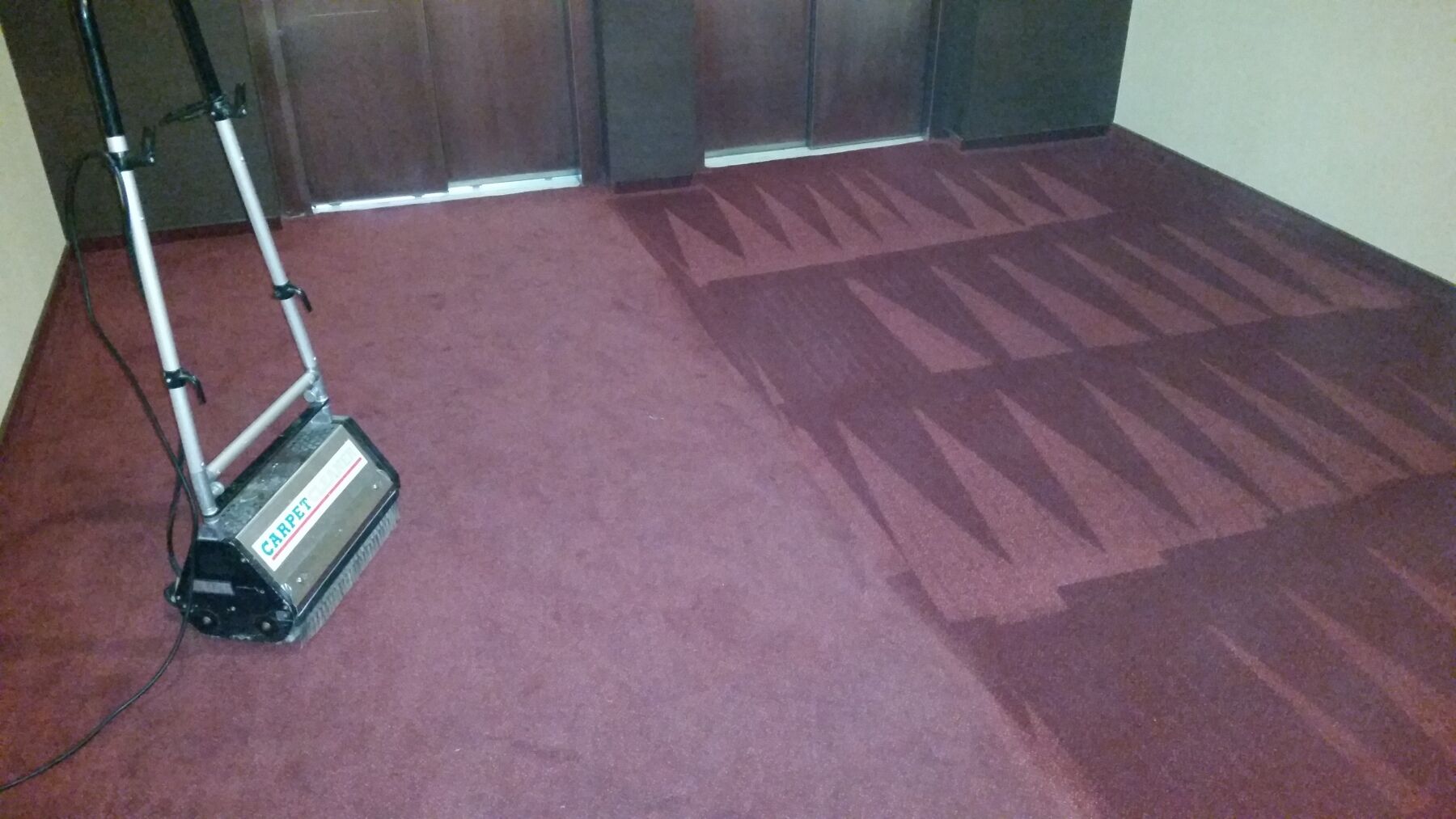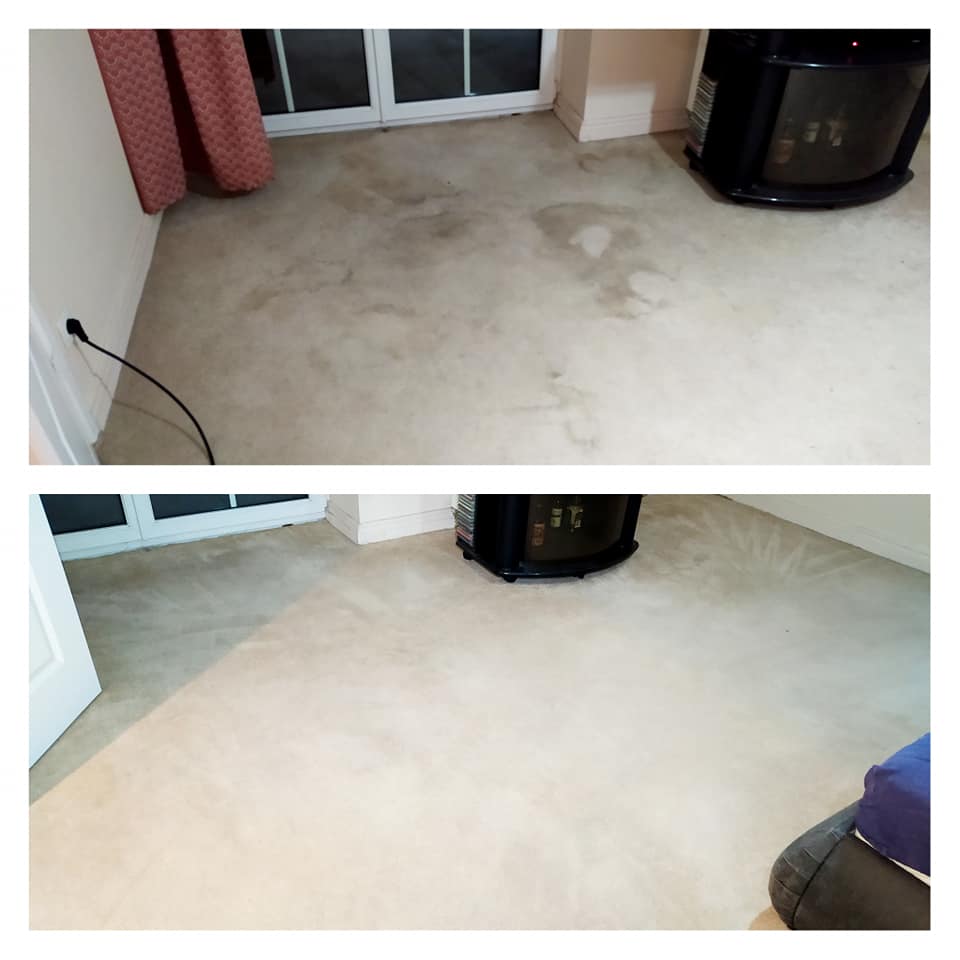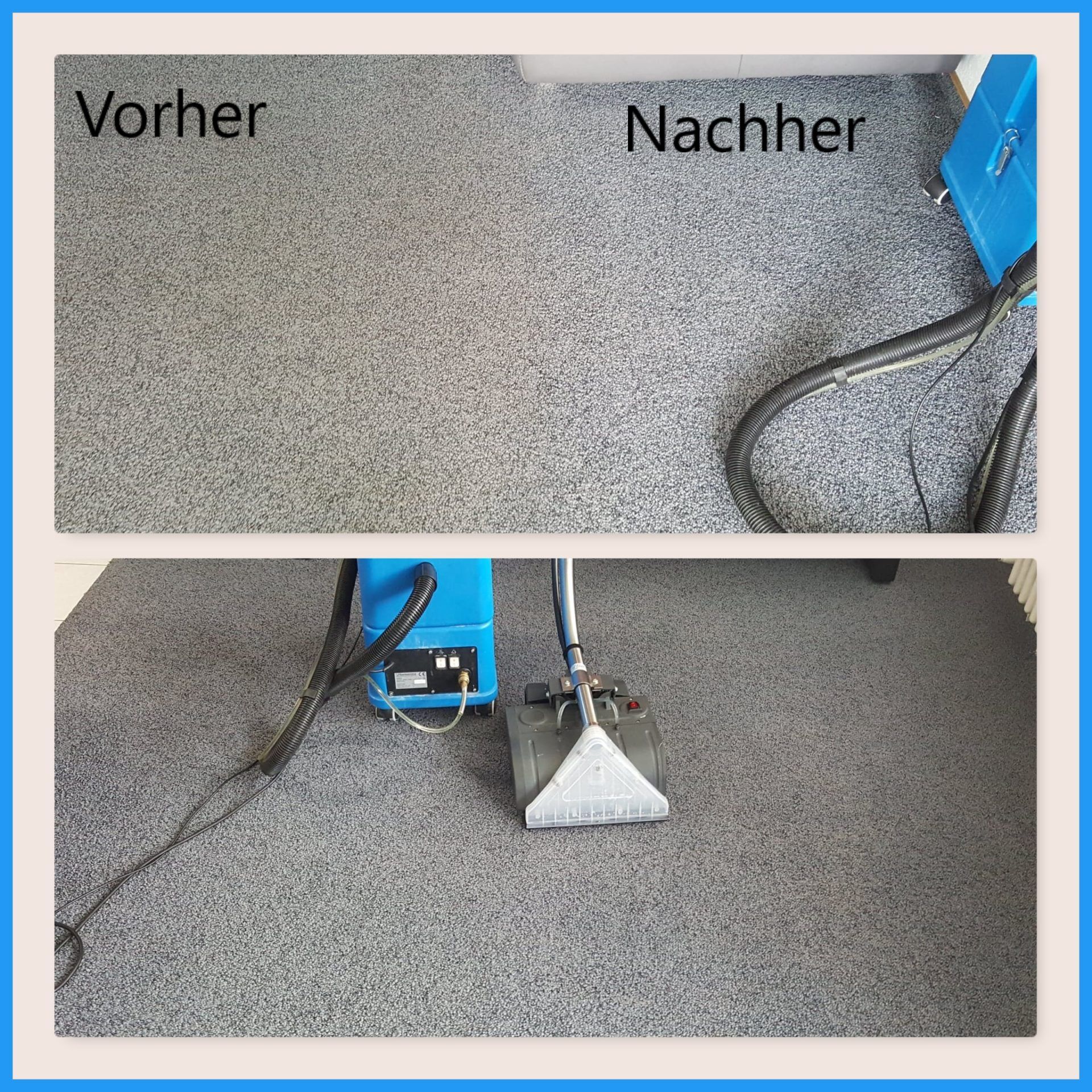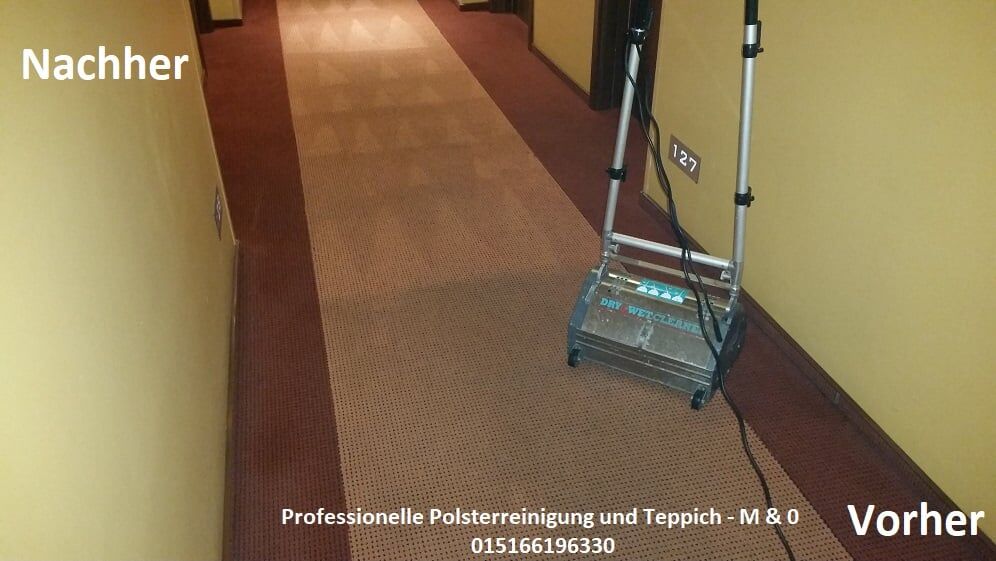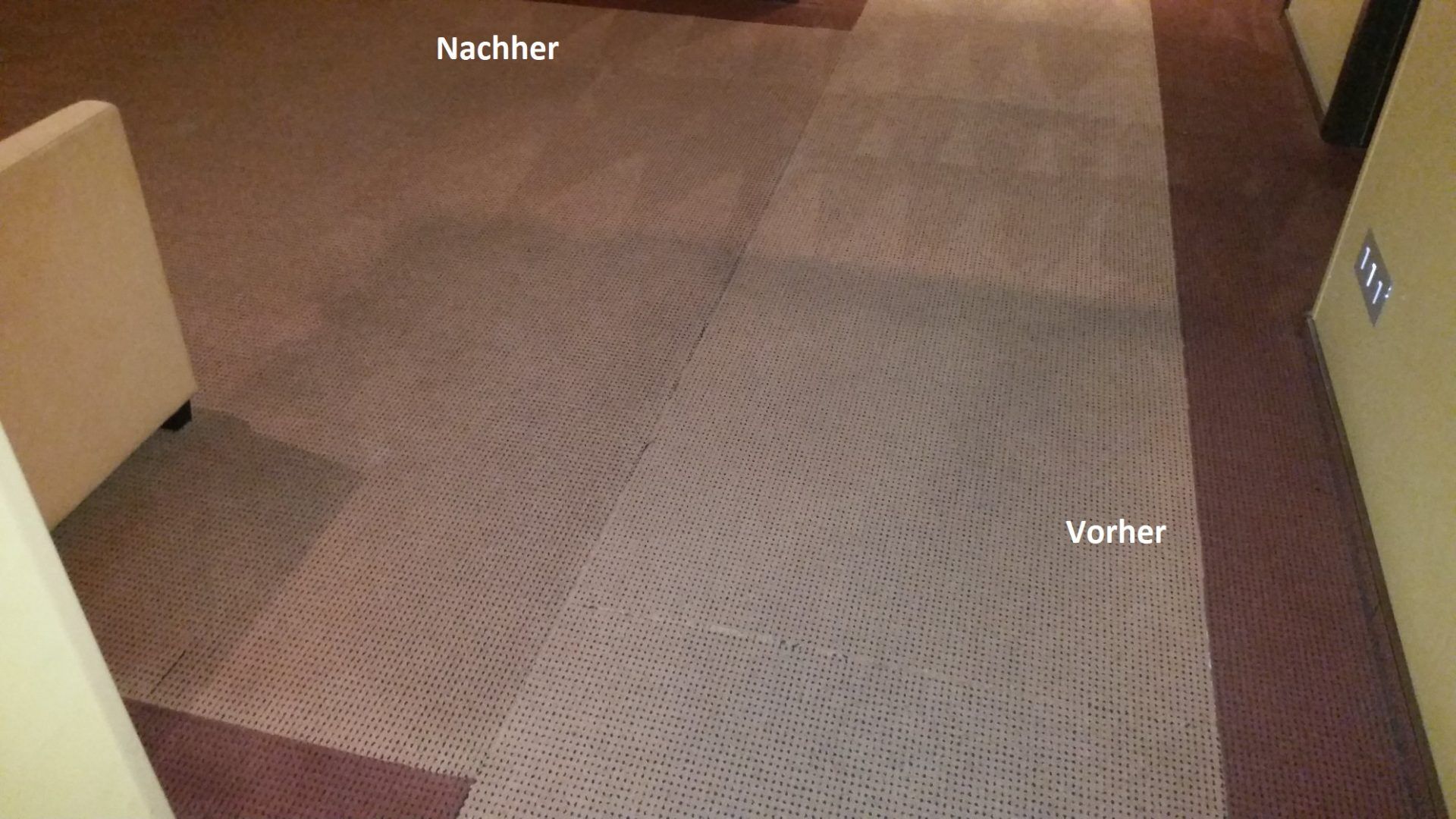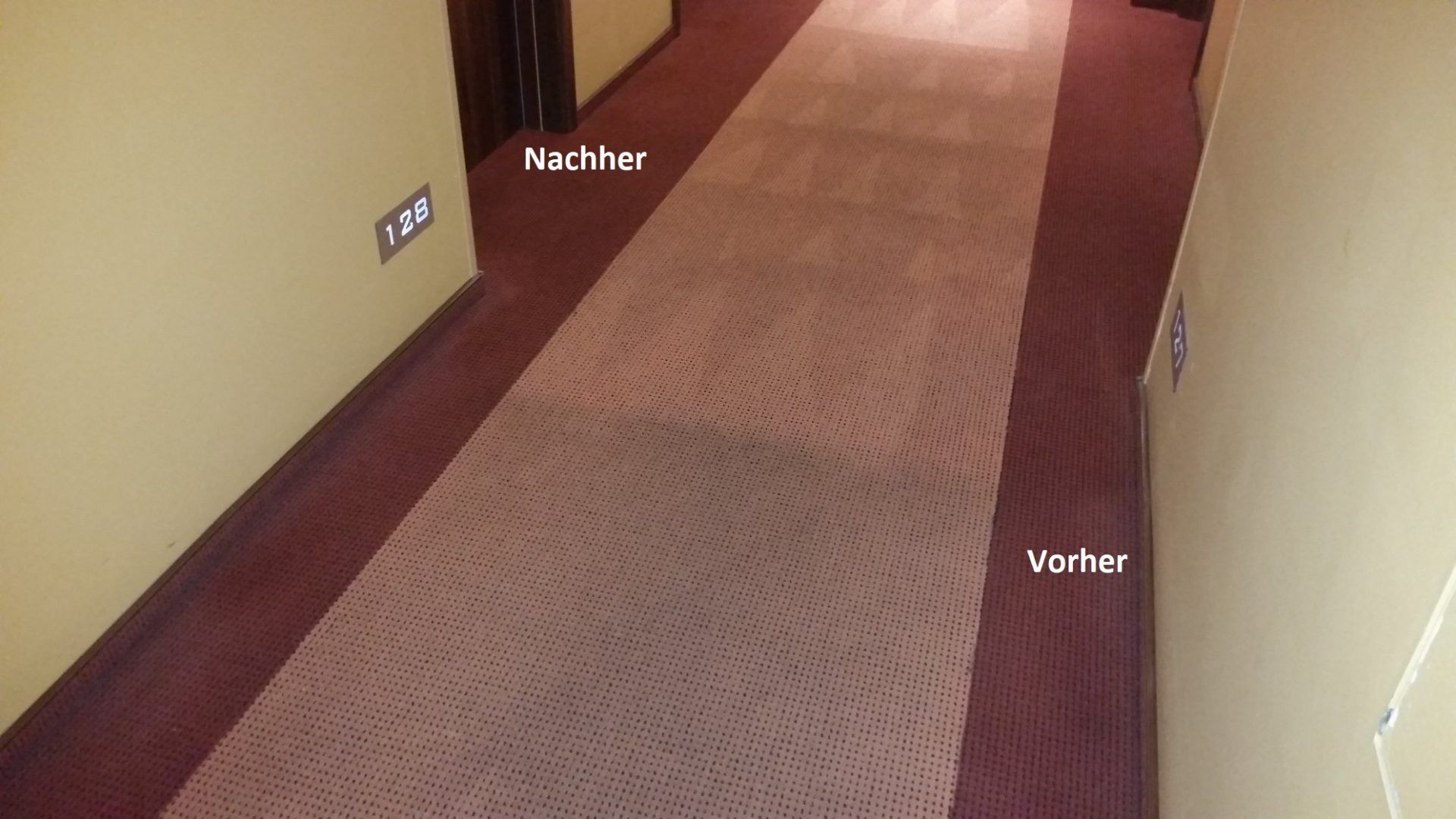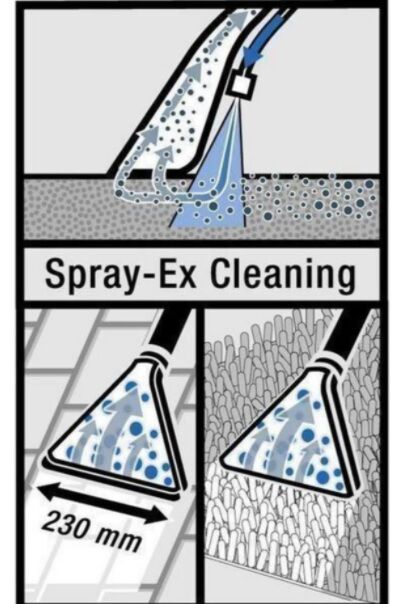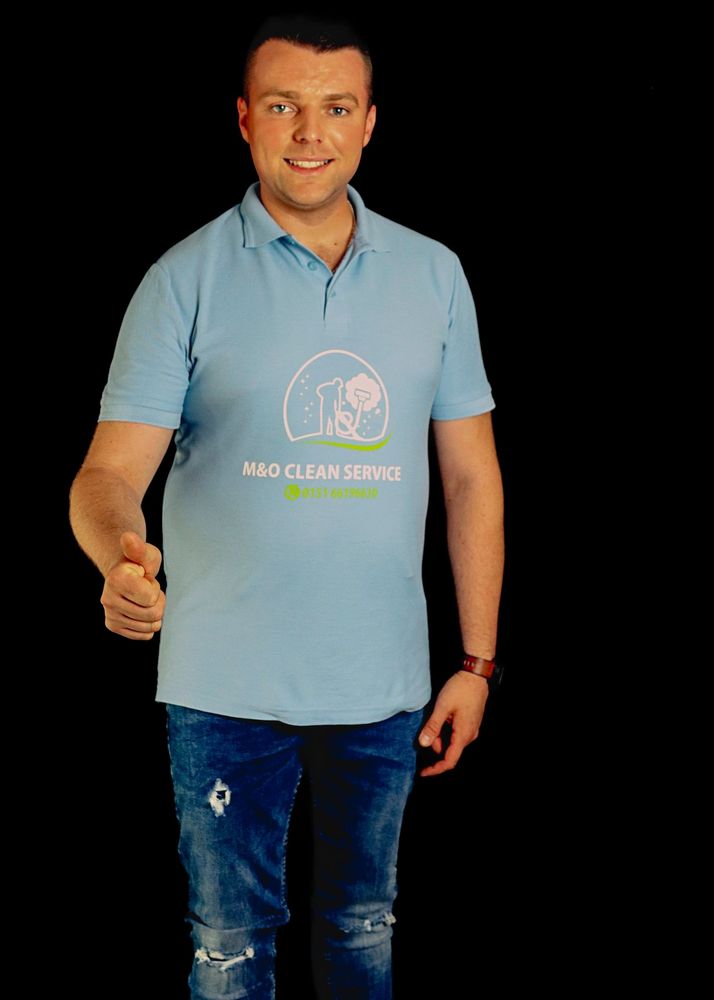 Carpets and floor cleaning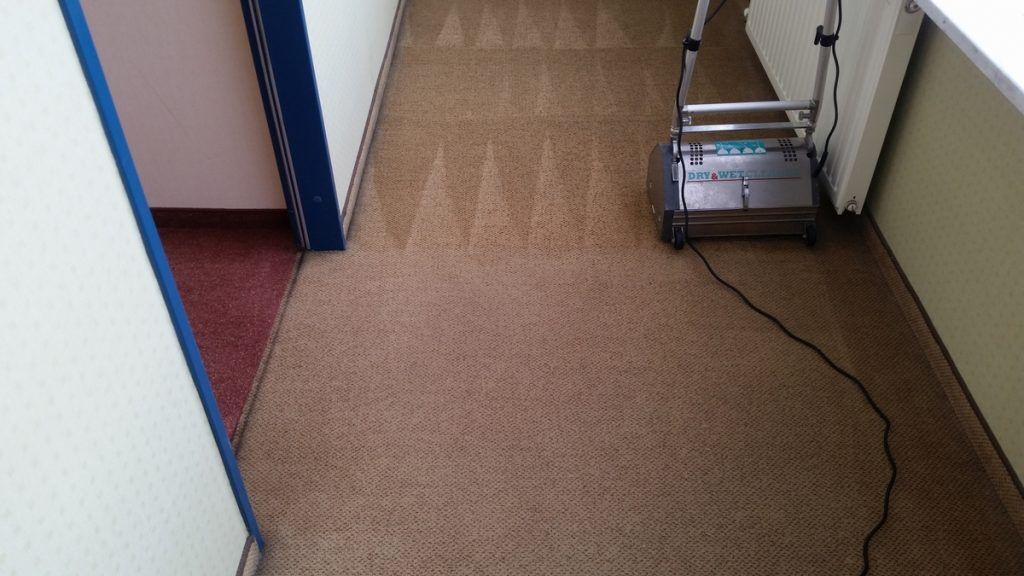 Where the carpet is really heavily used, very stubborn dirt also builds up, which also quickly penetrates into the deeper layers of the carpet. Many shoes bring a lot of dirt onto the carpet and also tread on it faster and faster. No hoover, however powerful, can remove such soiling. Only professional carpet cleaning in 3 steps from Isar Facility can help:
dry vacuuming
shampooing
spray extraction
According to a scientific microbiological report, the average carpet is around 4,000 times dirtier than a toilet seat and carries around 200,000 bacteria per inch.
Longer life - cheaper than buying new
Choosing professional carpet cleaning is more cost-effective than you think and can preserve the longevity of your carpet. Care and maintenance is better, more durable and more environmentally friendly than buying a brand new carpet.
Professional carpet cleaning can ensure the removal of dust, dust mites, dirt build-up, bacteria, mould, etc. In addition to this, it helps to eliminate harmful substances in the carpet, which ultimately leads to a reduction in allergies and other potential lung diseases, making your space safer and healthier.
Stubborn drink stains dry up very quickly and eventually become very difficult to remove. They can only be got rid of with professional carpet cleaners without damaging the properties of the fibres.
Unpleasant odours can be very annoying. Professional carpet cleaning can help eliminate unpleasant odours with specific treatments, eliminating them in the long term and, above all, guaranteeing your carpets stay fresh. With the help of special processes, we declare war on bad odours.
We clean your carpet using cutting-edge equipment by trained professionals who have years of experience and knowledge.
Here is what carpet cleaning from a specialist offers
– Direct on-site service.
– Desired appointment date and free travel up to 30 km from Magstadt – 71106.
– We take care of the cleaning equipment and the necessary cleaning agents, without laborious scrubbing with aggressive chemicals.
– Clean instead of buying new – we will restore your carpet to perfect condition!
– Hygienic deep cleaning.
– Professional staff.
– Fixed and transparent pricing.
Carpet and rug cleaning in our carpet laundry in Magstadt and the district of Böblingen.
We clean loose carpets in our carpet laundry – from € 12.00 per square metre. We can professionally and thoroughly clean your carpet in our business partner's carpet laundry. We respond to the individual needs of your carpet – we only hand wash particularly sensitive carpets. If you would like to have your carpet washed and it is not possible for you to bring your rug in person, please contact us and our cleaning staff, will prepare a no-obligation offer.
CARPET CLEANING WITH FREE COLLECTION AND DELIVERY SERVICE. Return within 7 working days.
Carpet up to 20m² 11,00 – € / m²
Carpet from to 20m² 10,00 € / m²
Carpet from to 50m² 8,50 € / m²
Carpet from to 100m² 6, € / m²
Carpet from to 200m² 5, € / m²
Carpet from to 500m² 3,50 € / m²
Write us a message and specify e.g. carpet size, length, width and type of carpet brand. We will provide you with a suitable, honest and no-obligation offer tailored to your needs.
Contact us, we will be happy to advise you!
We are in Magstadt, Stuttgart and the surrounding area
We are in Magstadt, Stuttgart and the surrounding area
We provide our services throughout Baden-Württemberg:
Magstadt, Stuttgart, Gärtringen, Filderstadt, Heimsheim, Weil der Stadt, Holzgerlingen, Korntal- Münchingen, Leonberg, Kornwestheim, Renningen, Tamm, Herrenberg, Calw, Weissach, Ludwigsburg, Remseck am Neckar, Tübingen, Böblingen, Rutesheim, Ditzingen, Sindelfingen, Gerlingen.
Are you interested? Call us.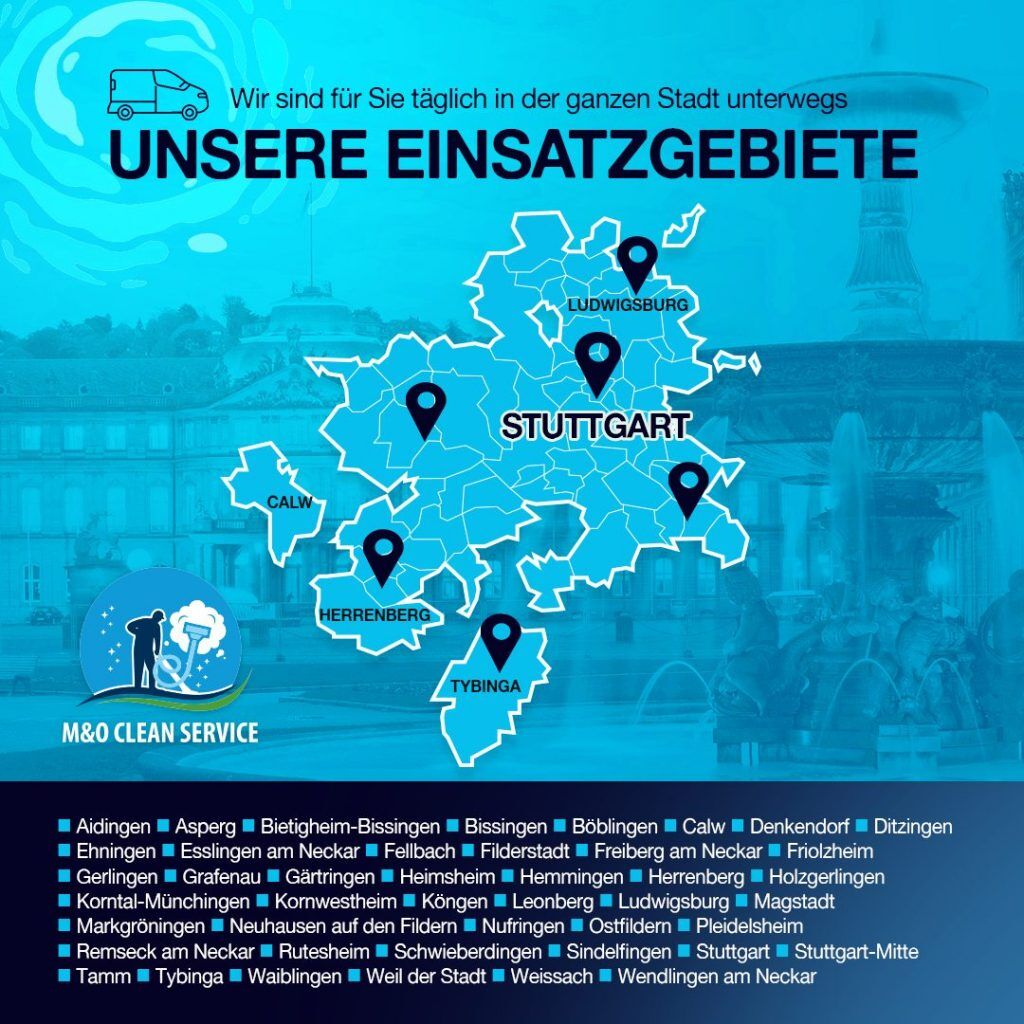 Feedback about our services!
Reliable and tip-top 🙂 Mr Olski does a great job. The seating group shines with a new glow. The company is highly recommended.
Mexx66
Michael cleaned my Chautsch very thoroughly and neatly. It is clean and looks like new, even though it is 8 years old now. I would be happy to use his services again. I would recommend it to everyone - great result.
Klaus Ritz
Michael is super friendly and reliable, works clean and the result is unbelievably good. 👍 The price is very fair for his work, and importantly Michael travels a lot of kilometres to get to the client. He contacted us again two days later to make sure everything was in order (after drying), which we really liked. Really recommendable, we would be happy to use his services again in the future.
Rebecca Arnold
I can truly recommend these services! Uncomplicated, professional, on time and appropriately priced 👍🏻. Our sofa looks brand new! We are always happy to come back.
Maur Zio
Very professional service, people know what they are doing. My dog peed on the sofa in the living room a few times and after cleaning it was like new. Today I booked the service for the 2nd time. I am really very satisfied and can recommend this company.
Mary S