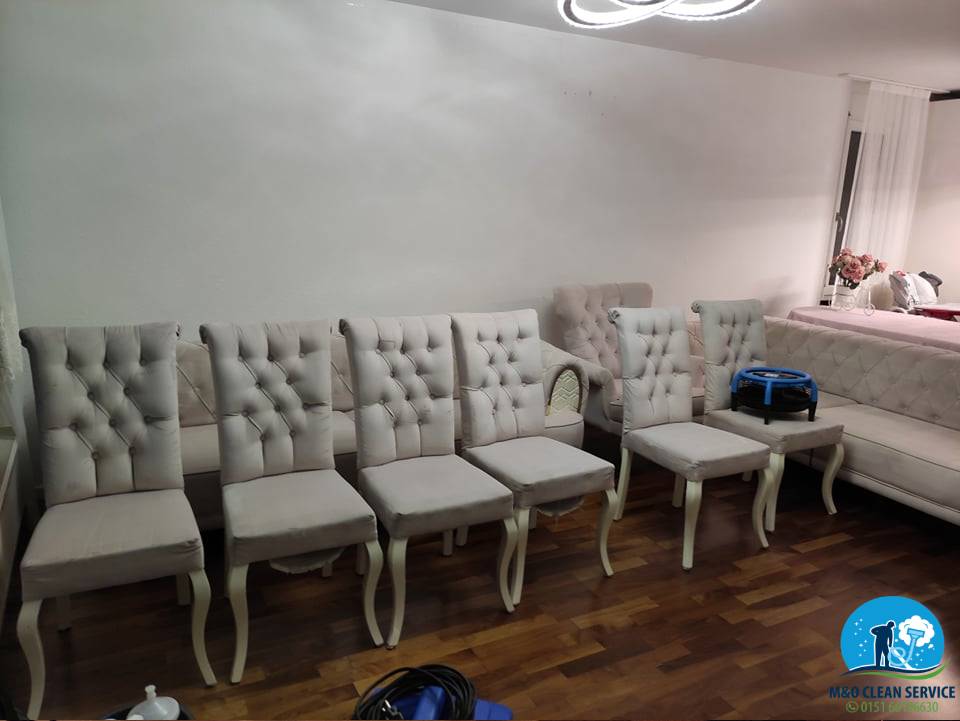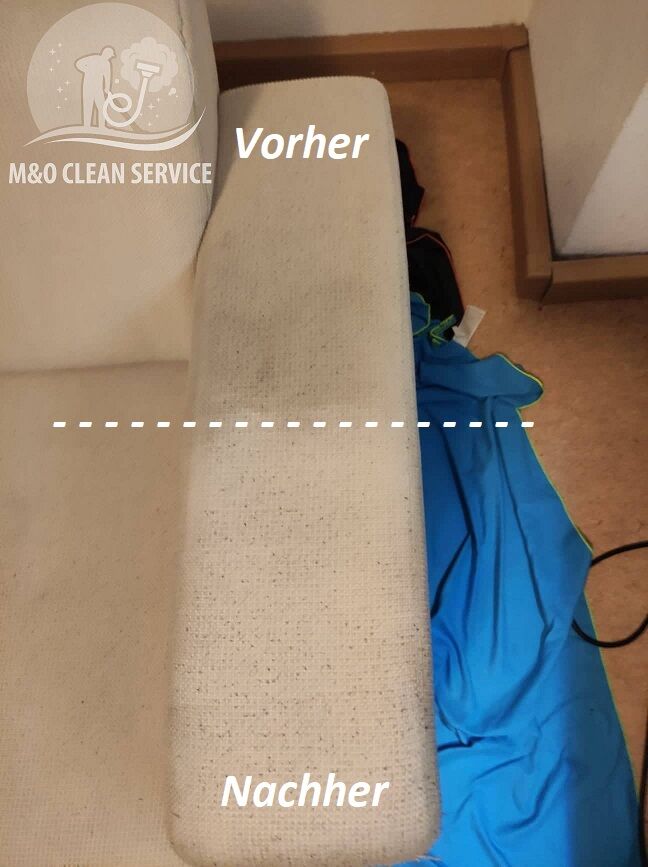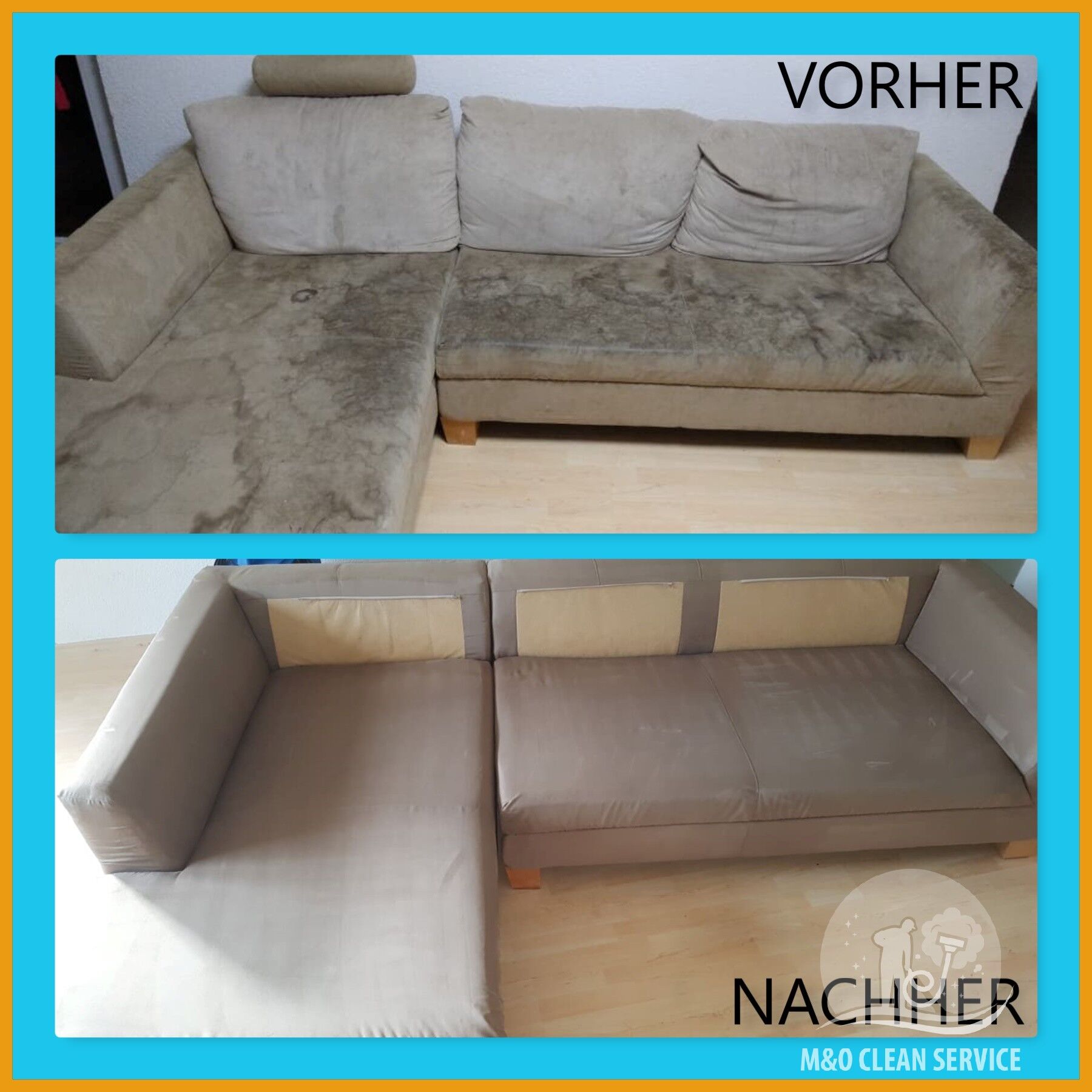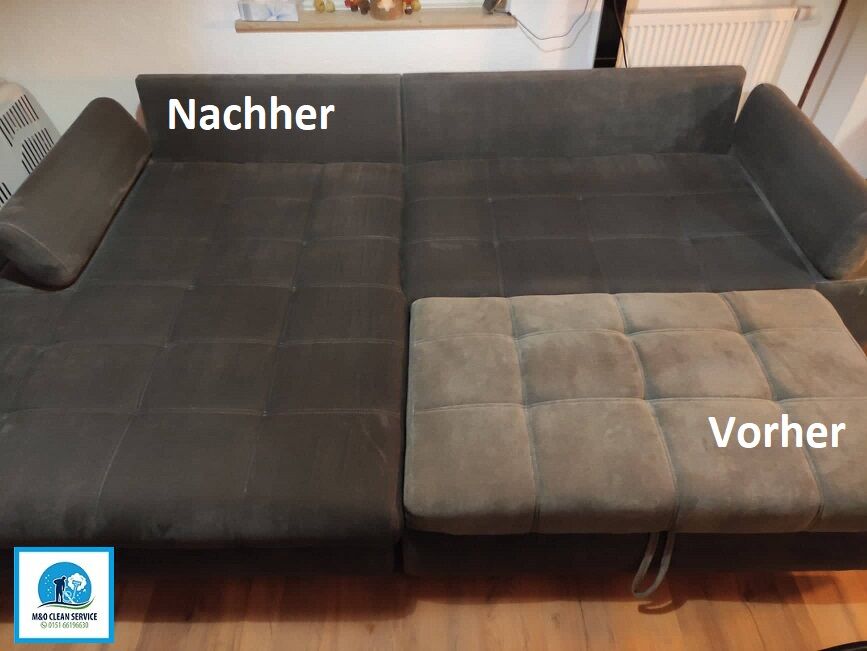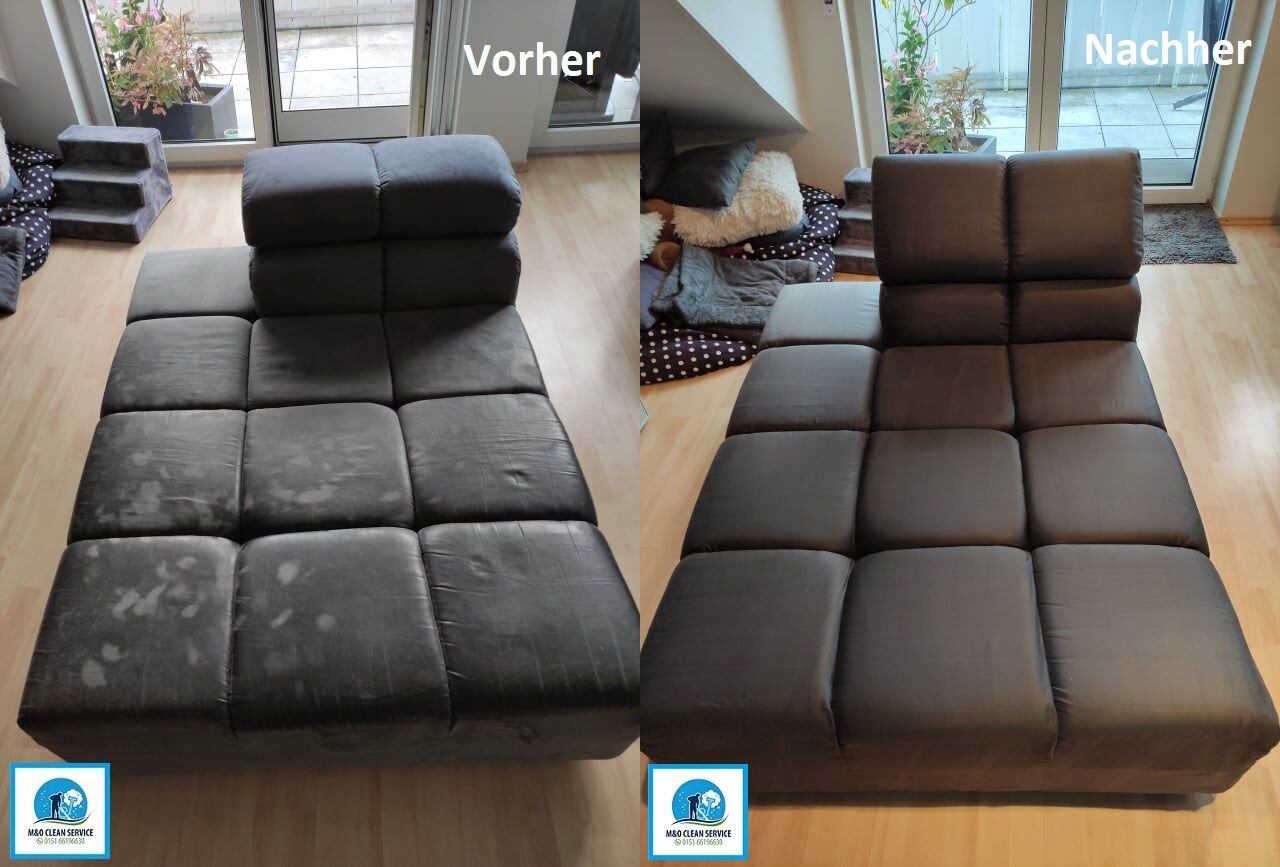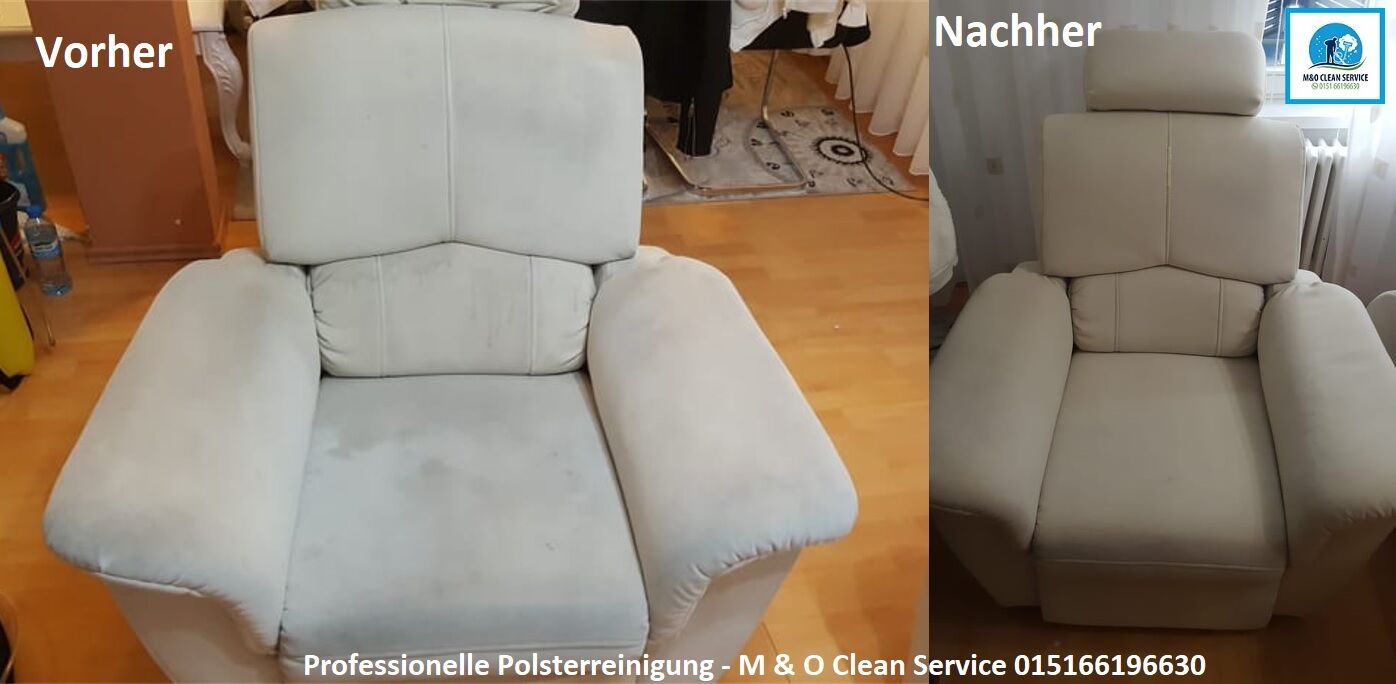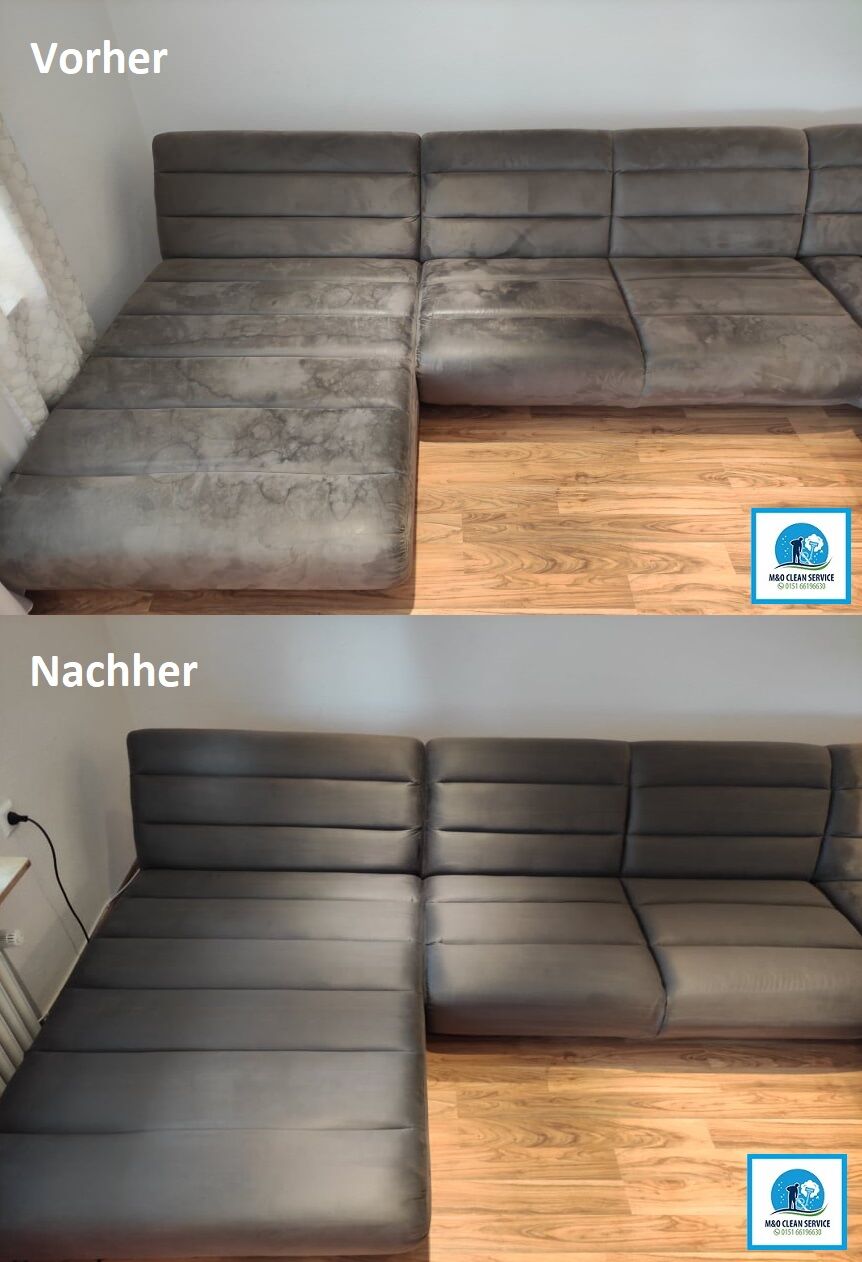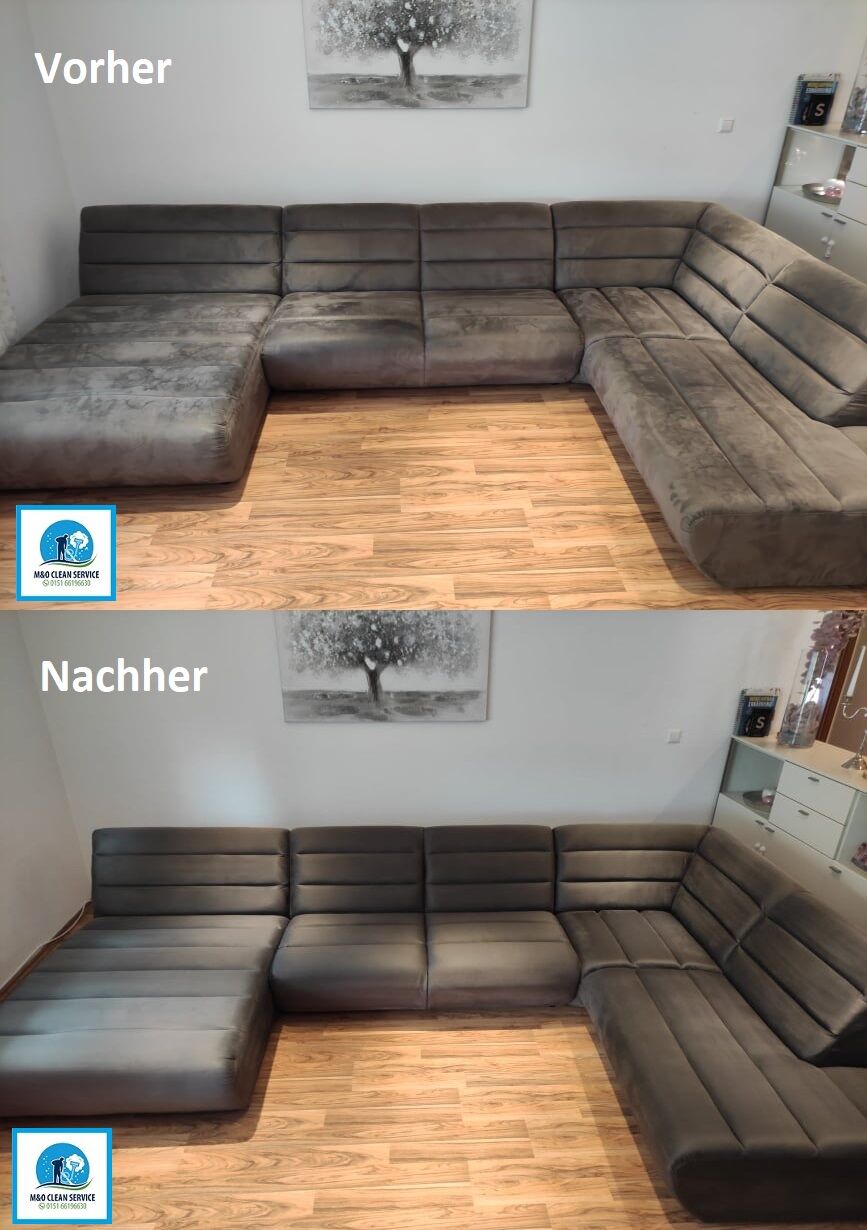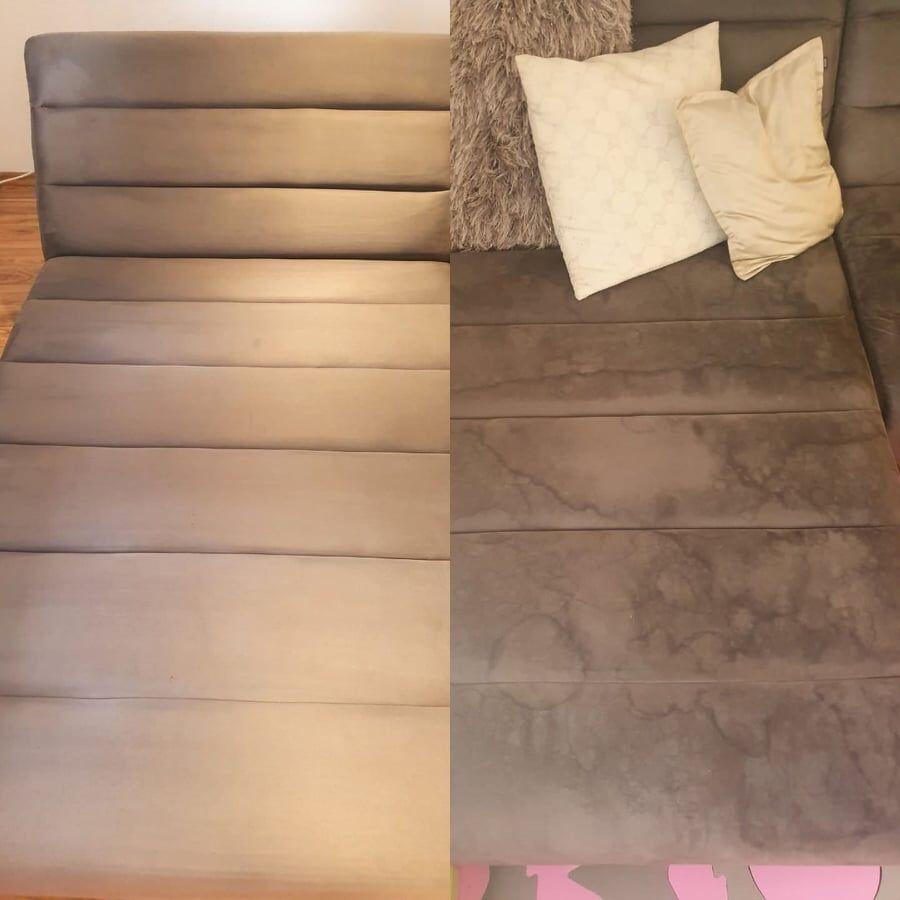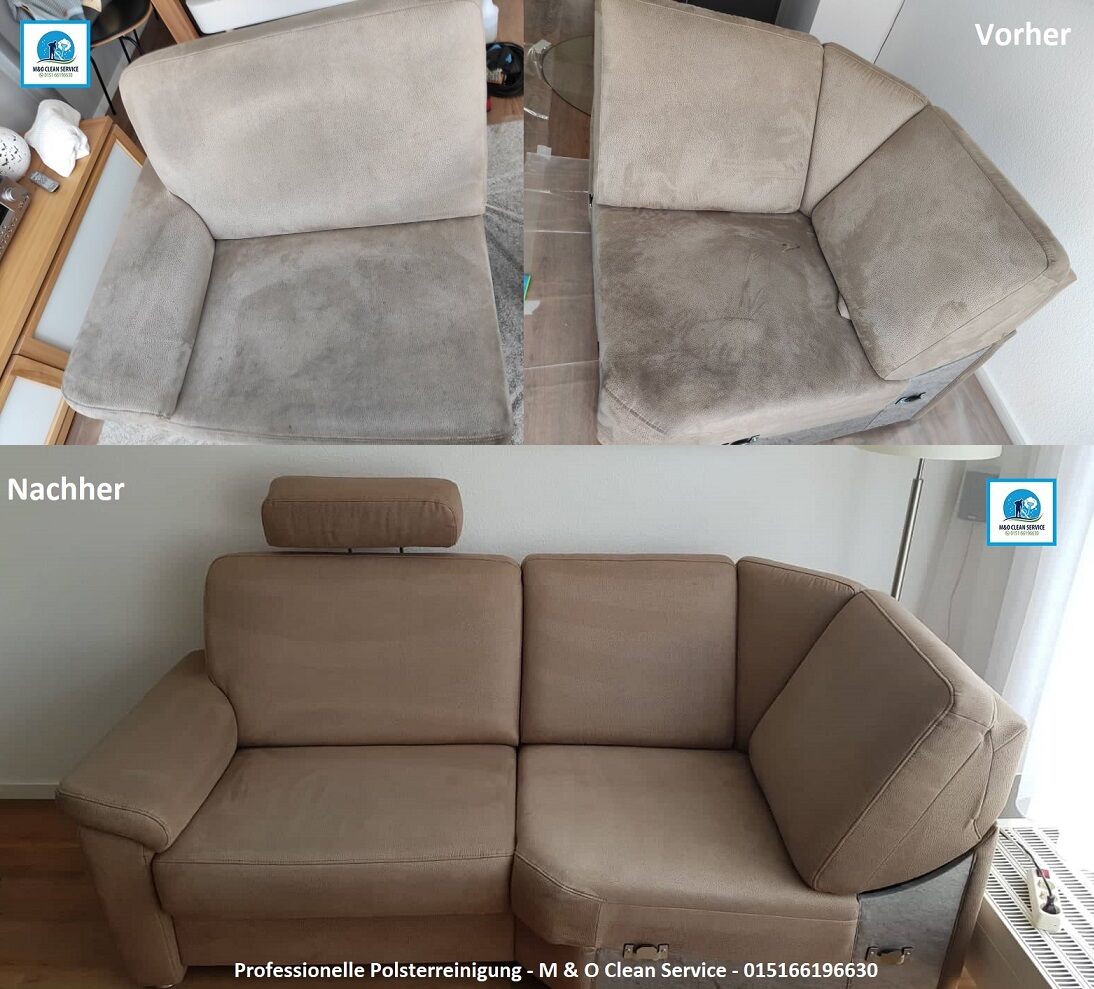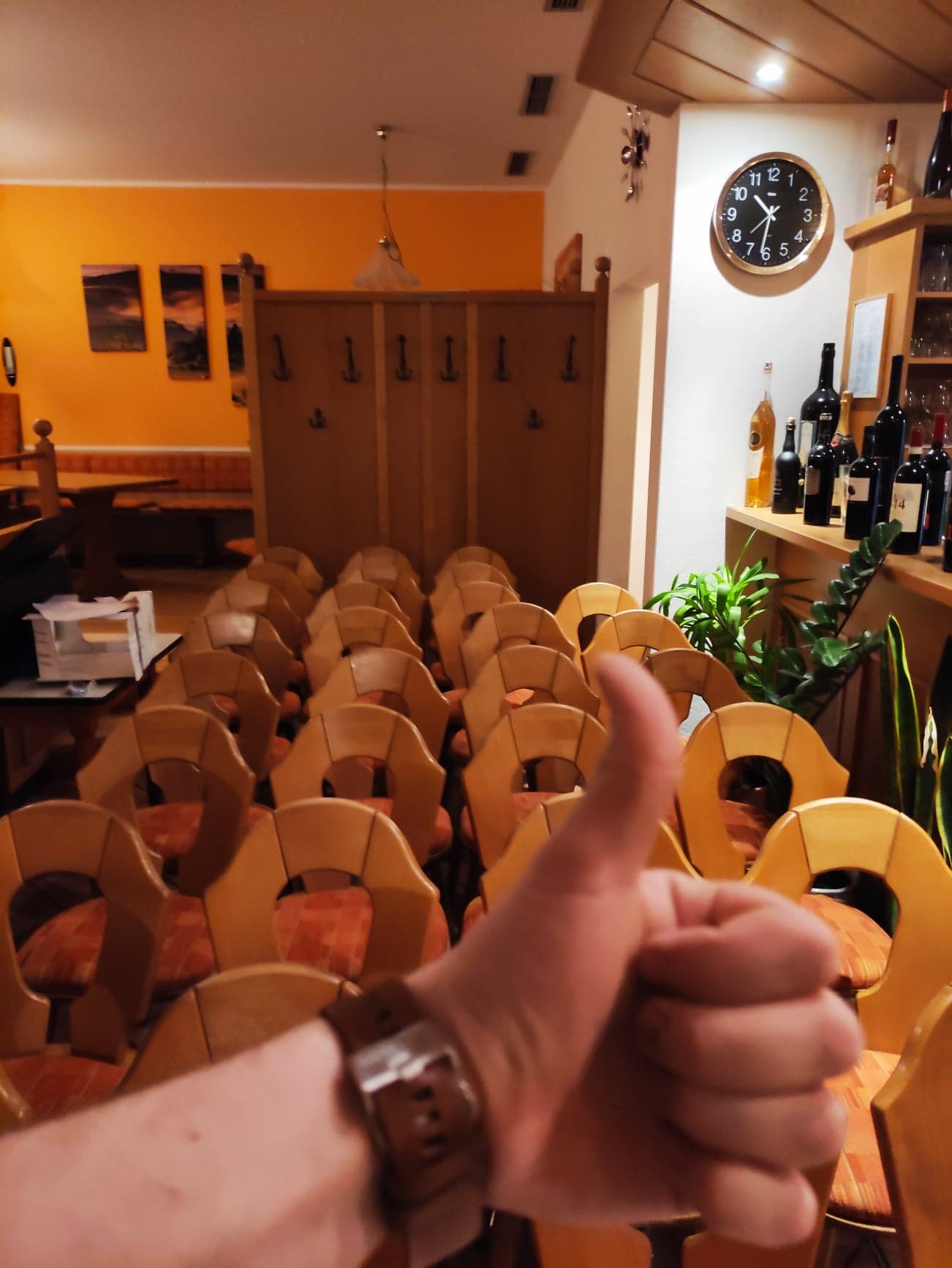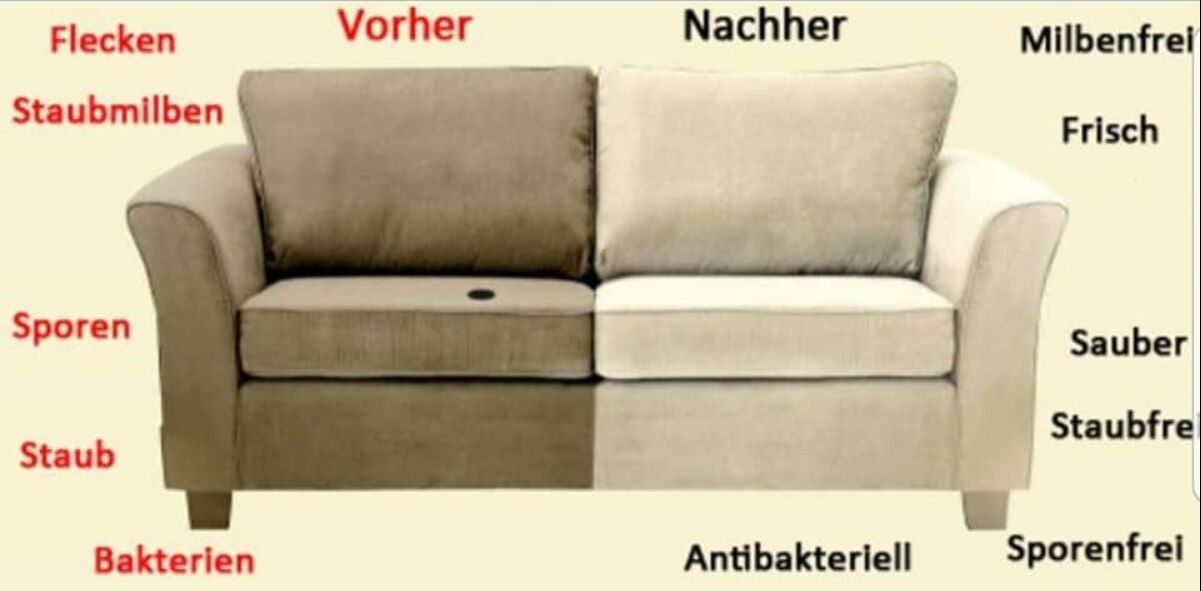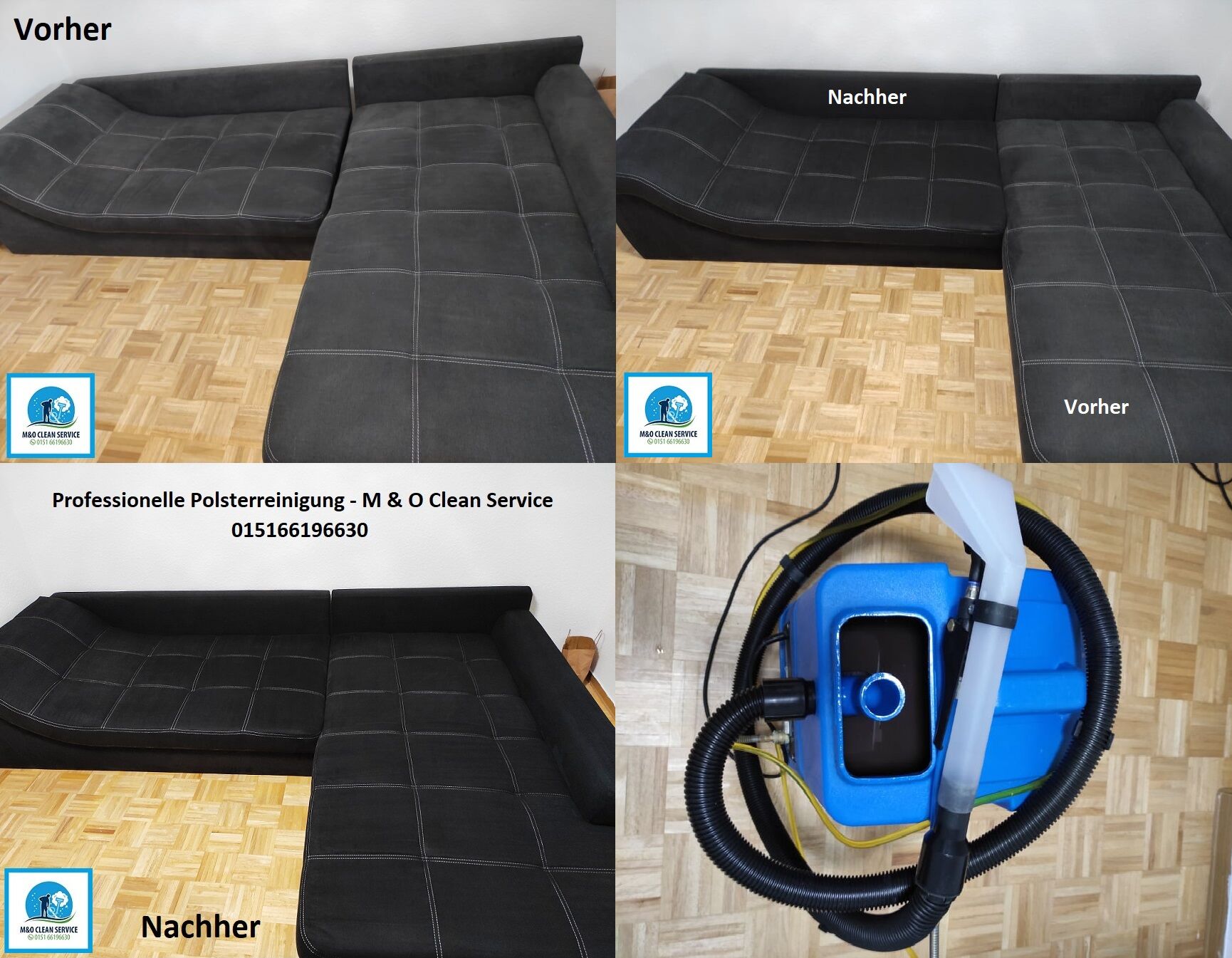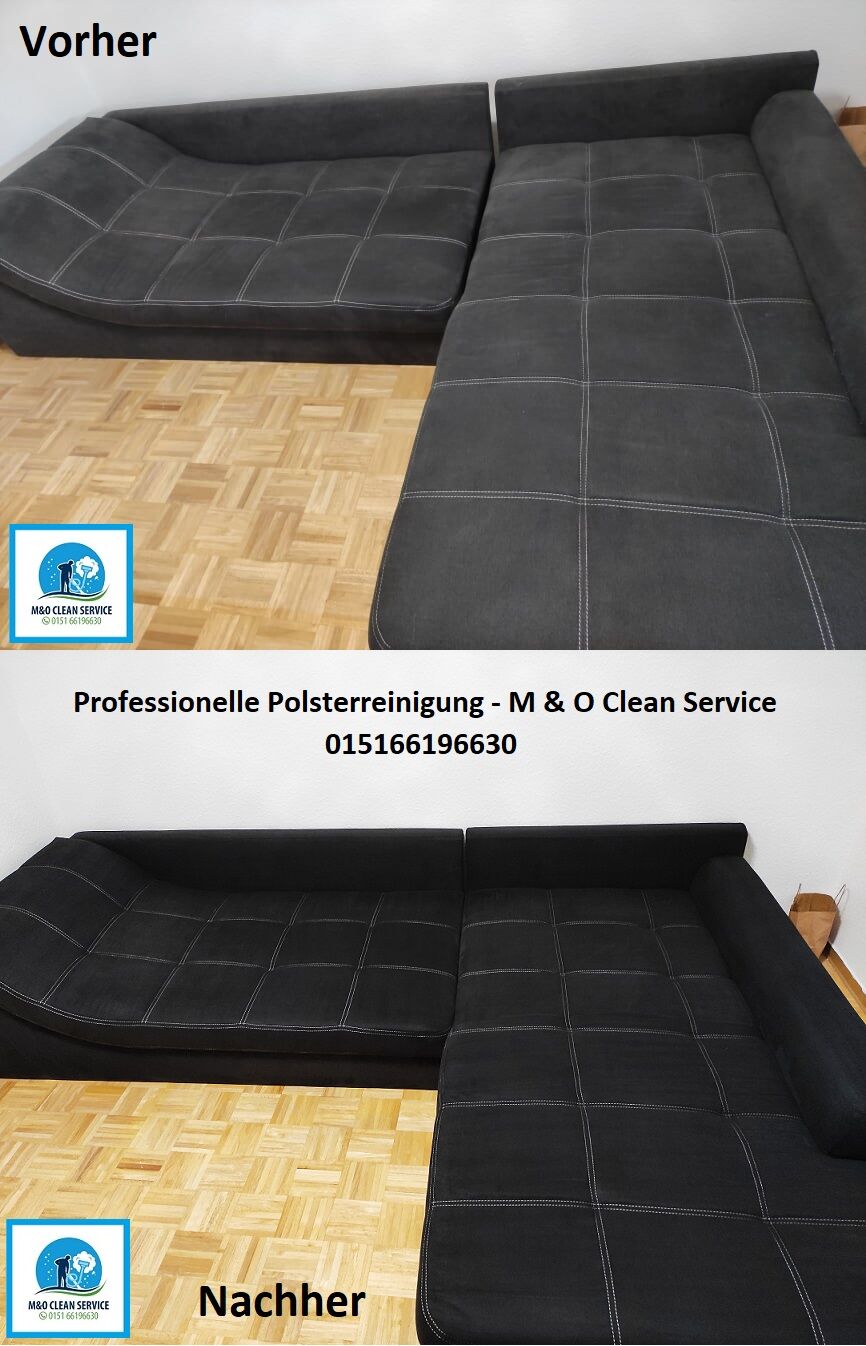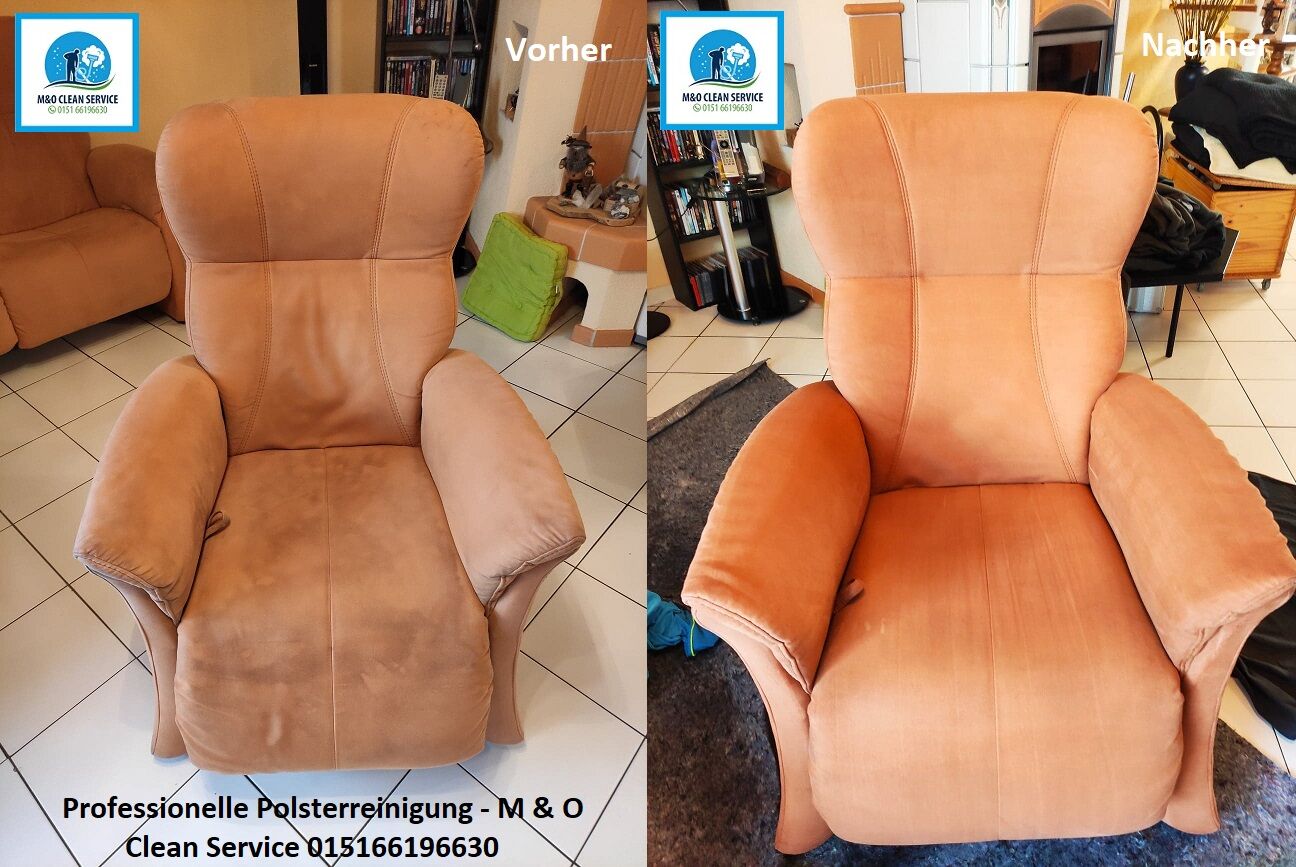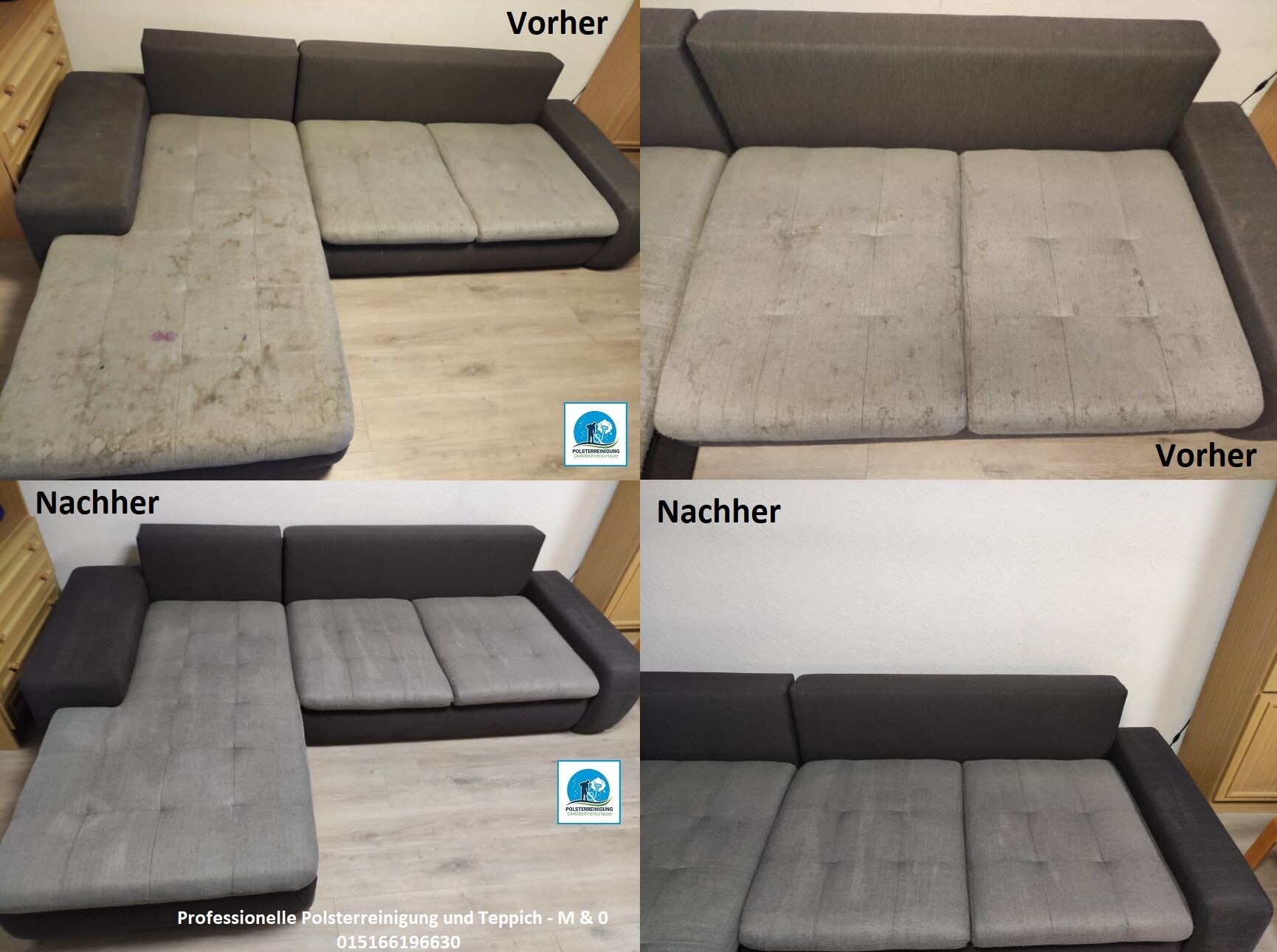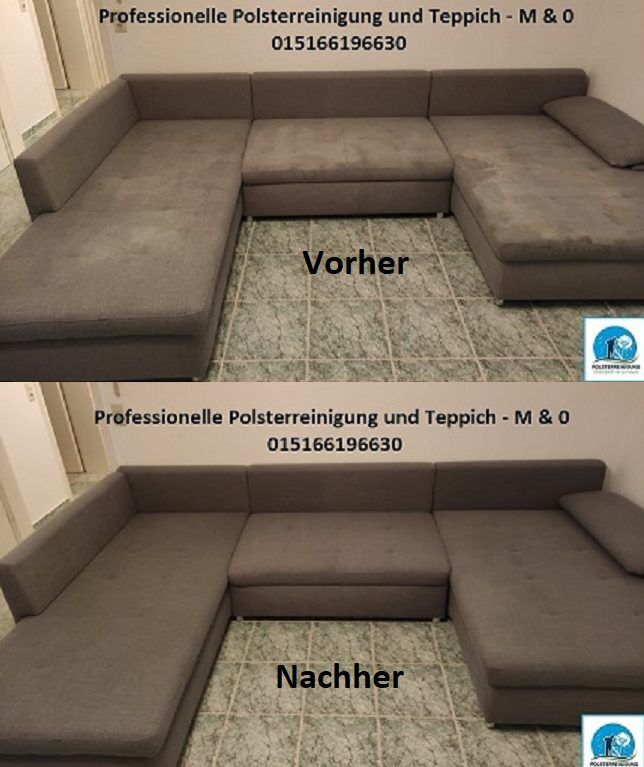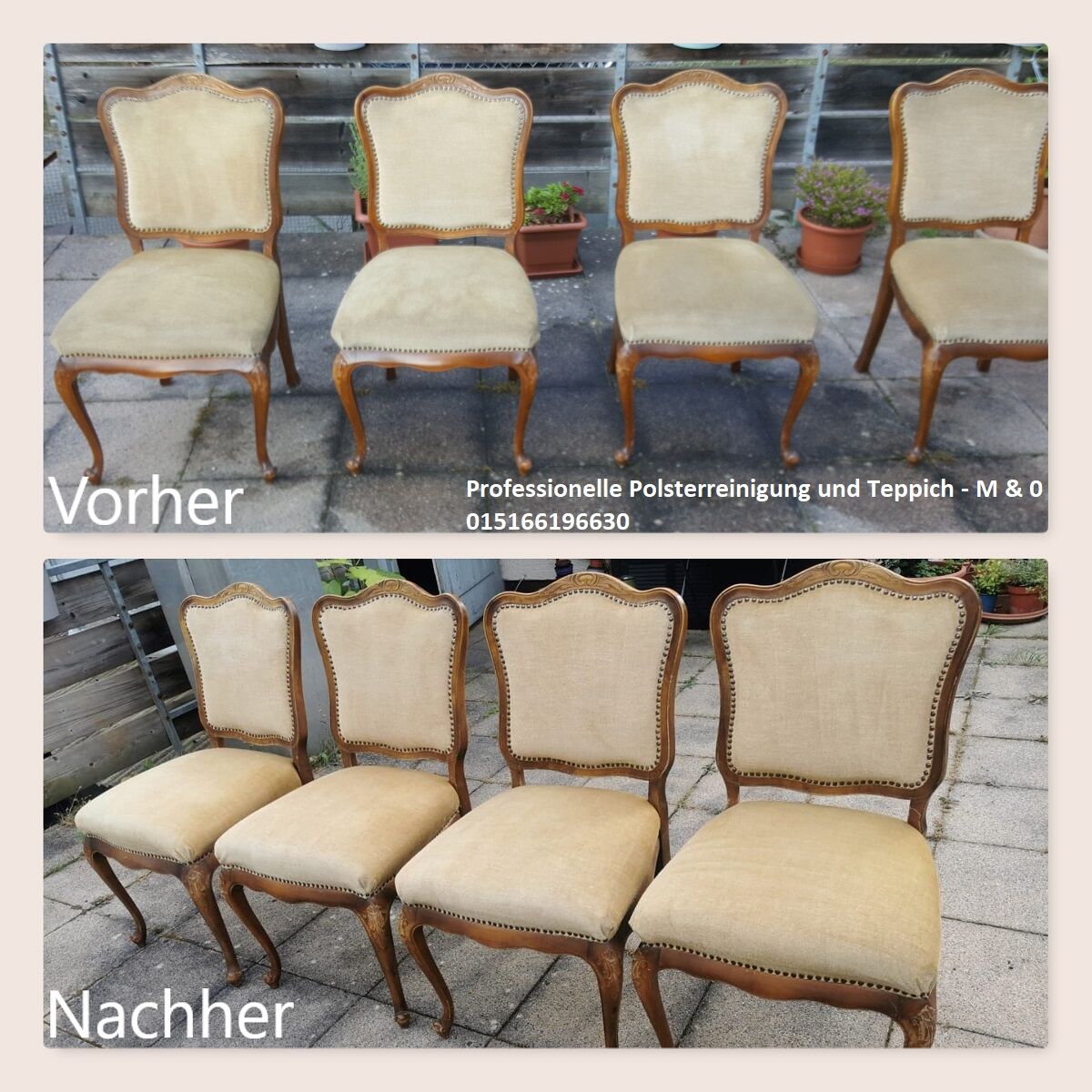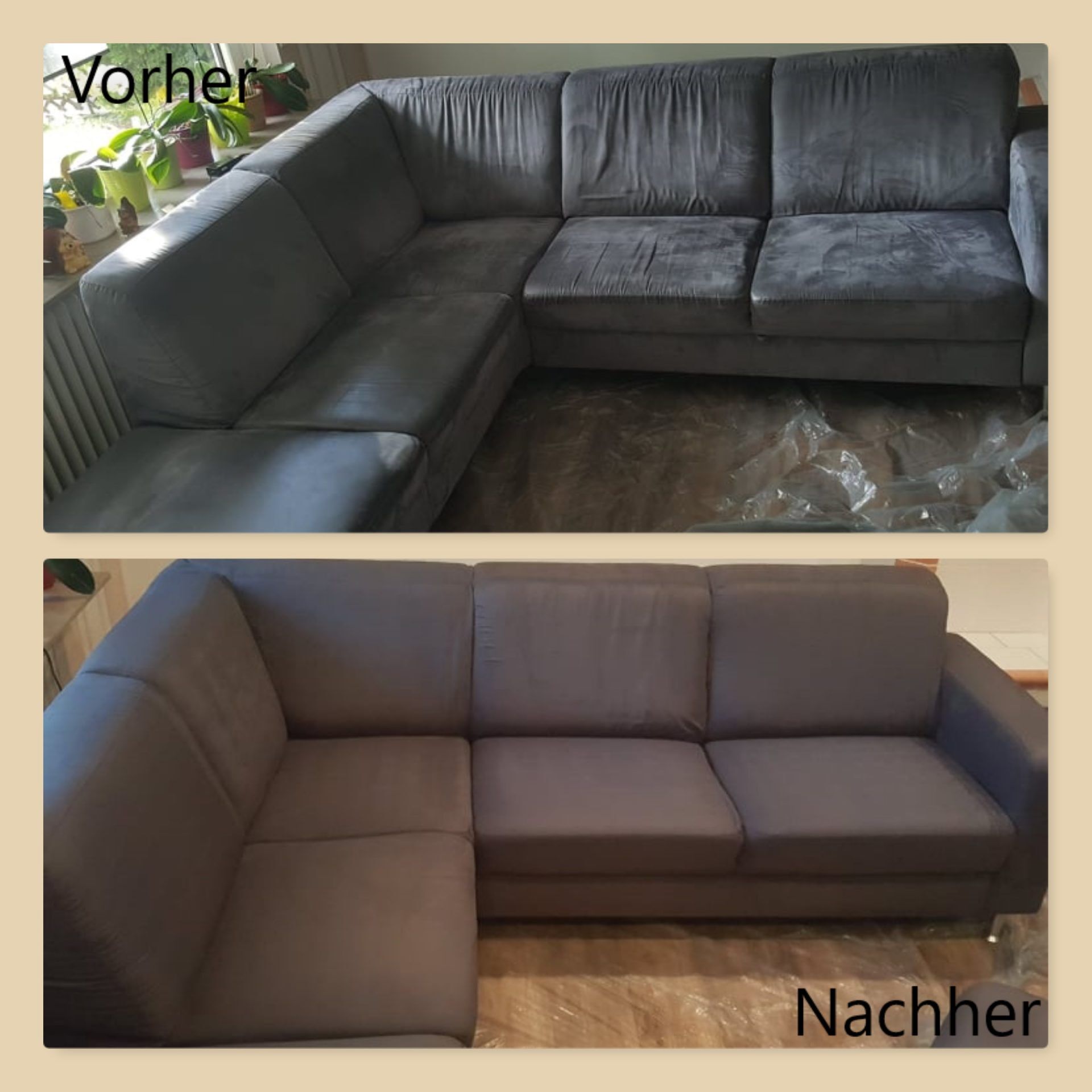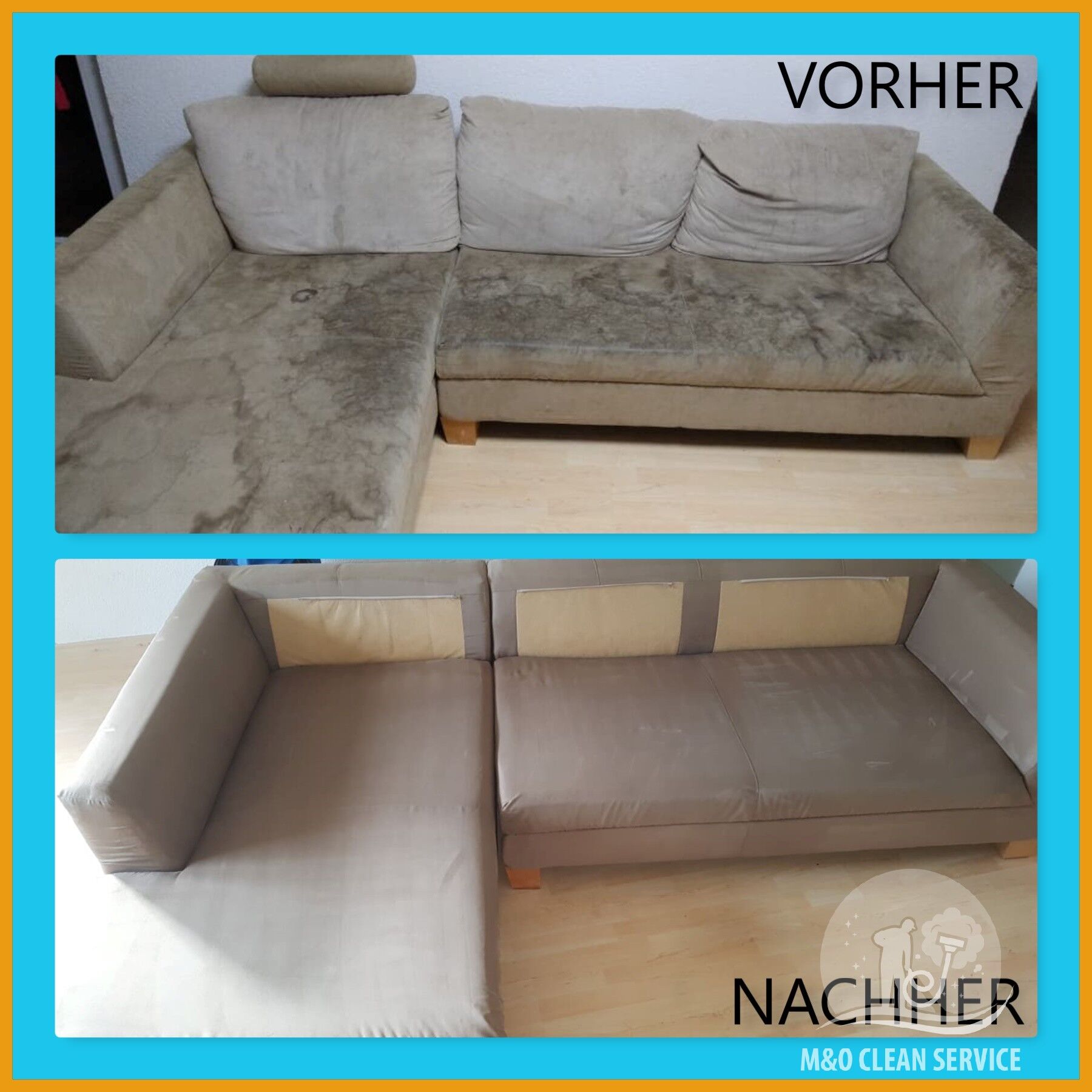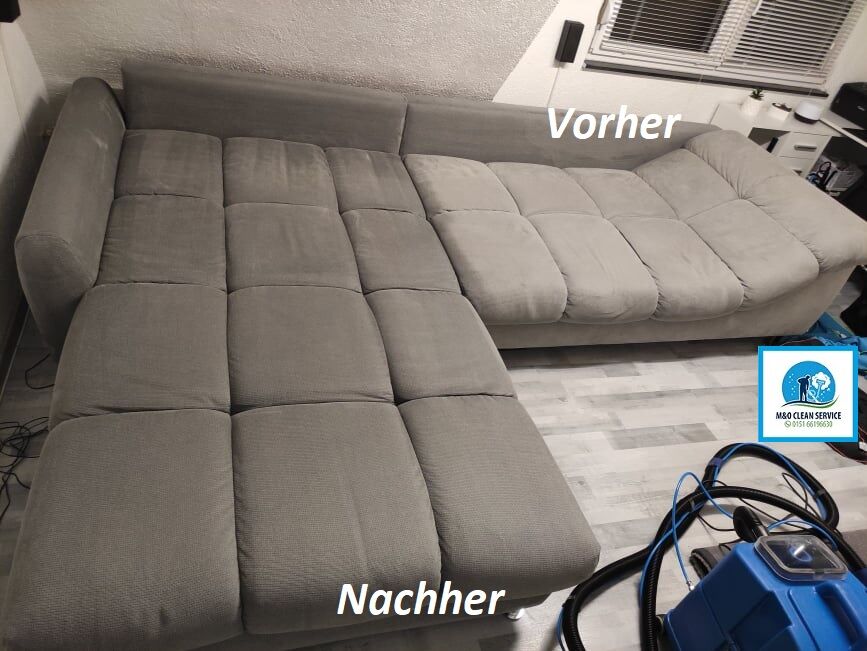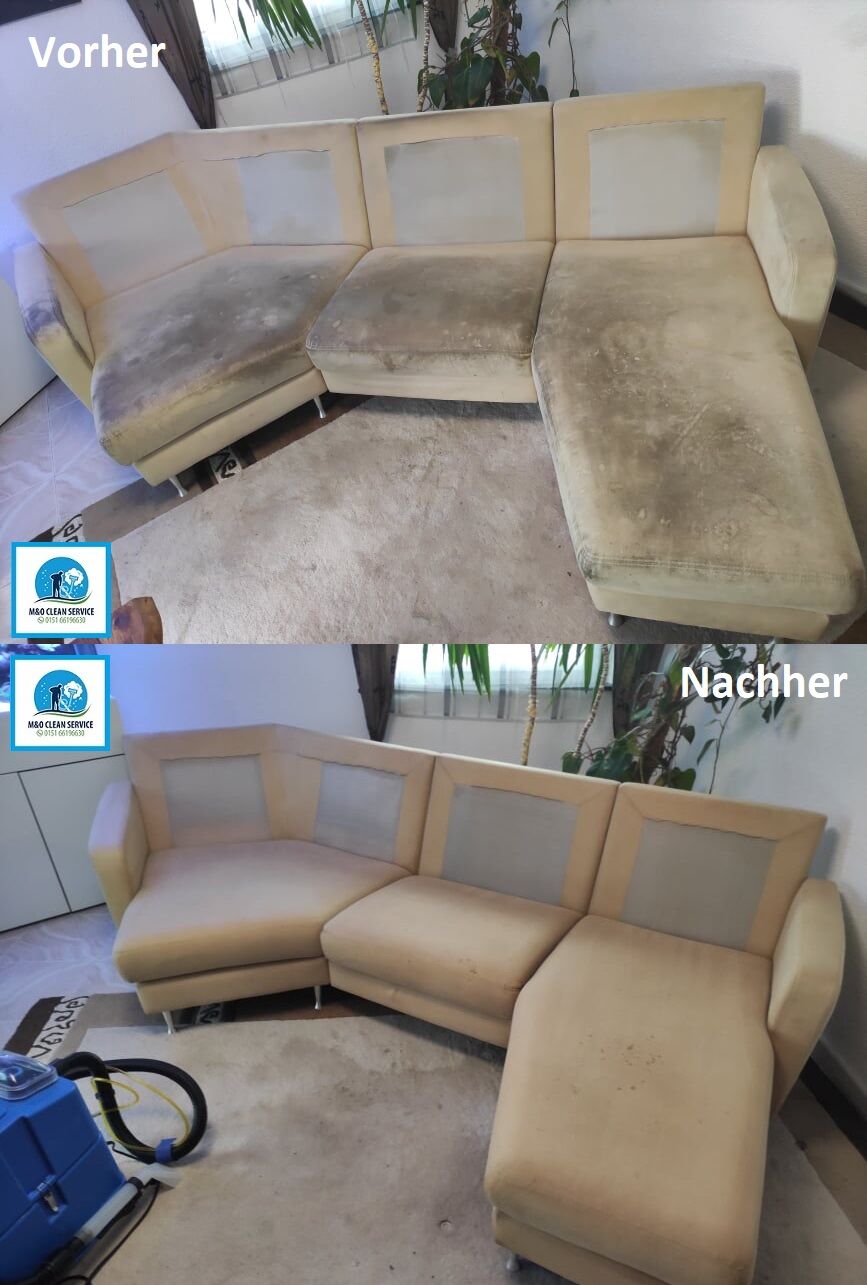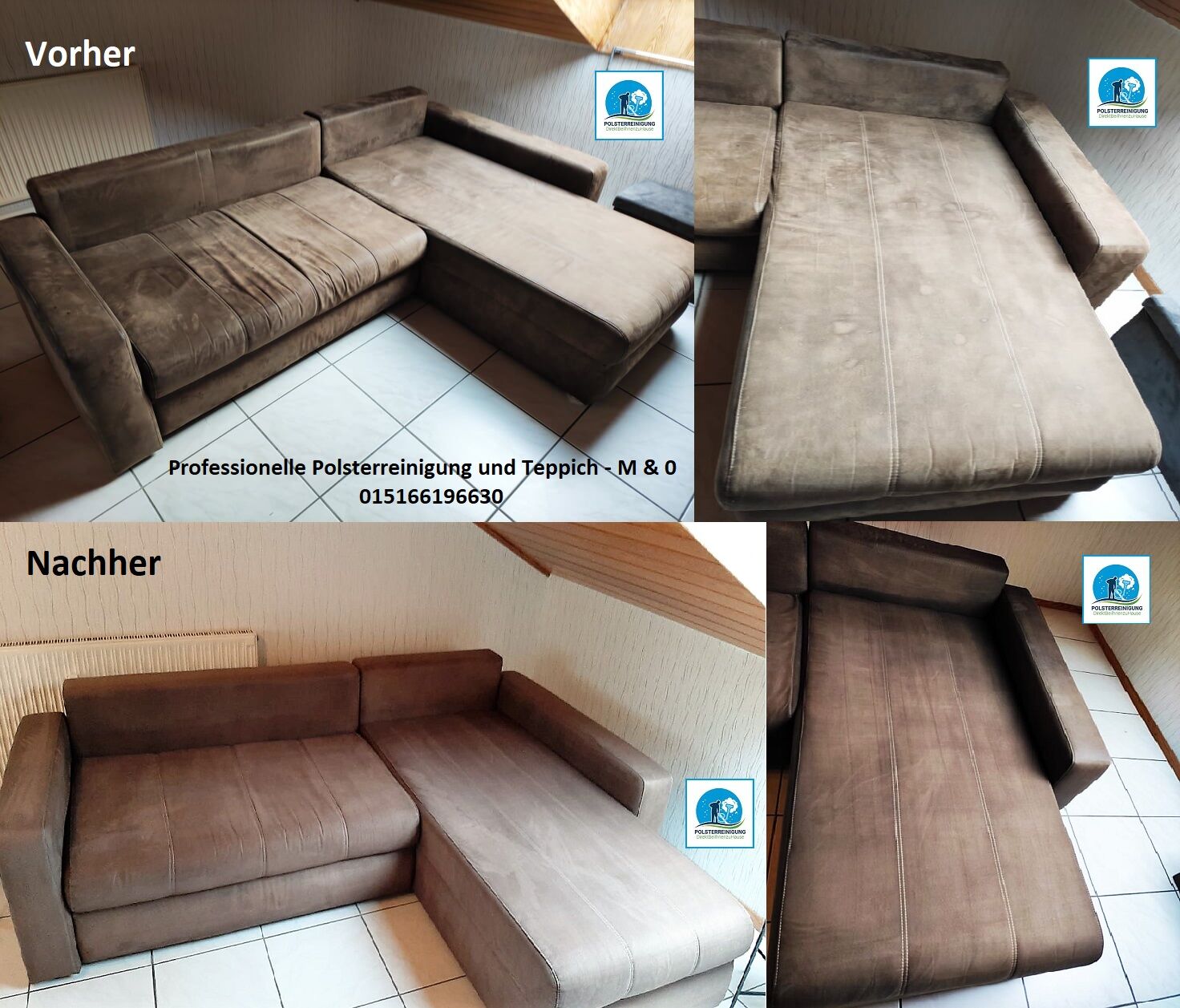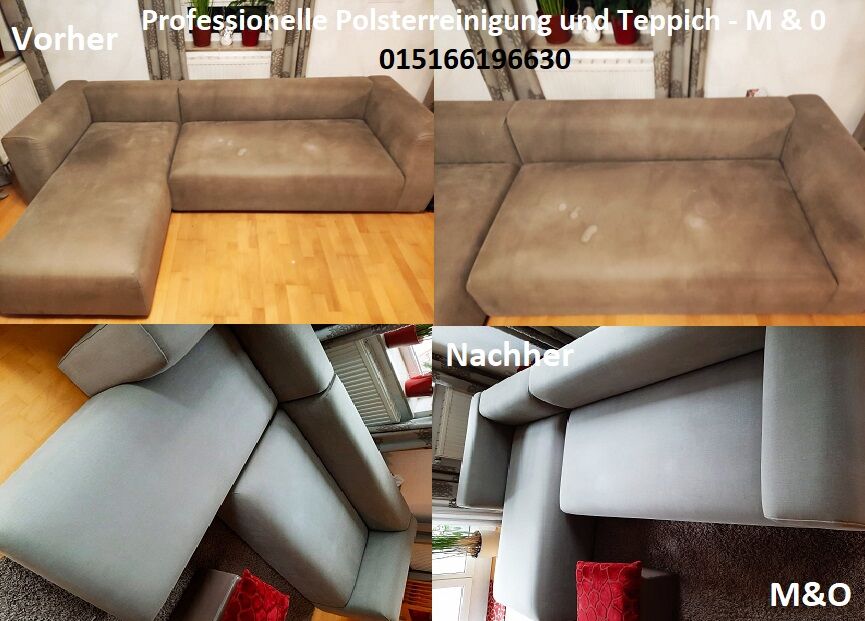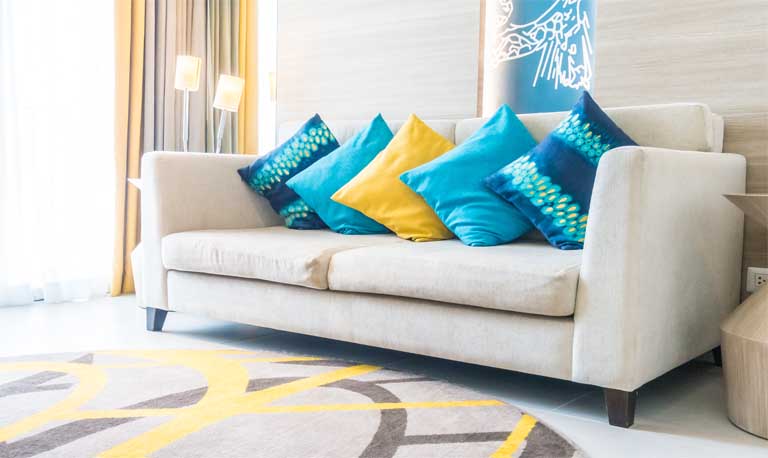 Have your upholstery cleaned by experts - at a reasonable price
Professional upholstery cleaning, disinfection with deep cleaning and nano impregnation
Biodegradable products.
With our mobile cleaning service, we offer low-cost and professional cleaning of upholstery and leather of all kinds in the Stuttgart district up to 30 km with free delivery. Whether it's your private upholstery or you run a business where upholstered furniture is to be cleaned – we are your partner for the in-depth cleaning of upholstered furniture, leather sets and corresponding cushions and accessories.
What do we offer for cleaning upholstered furniture?
Our staff are highly qualified to examine in detail the upholstery, covers, fabrics and materials to be cleaned, as well as to estimate the degree of soiling of the upholstery to be cleaned and then carry out the cleaning in a professional manner.
If you place an order, we will come to you at the times you specify and carry out the cleaning order professionally and quickly. We can also perform cleaning orders for utility rooms outside of working hours or at times when there is significantly less traffic.
Upholstery cleaning for commercial customers
In addition to upholstery cleaning for private customers, we also offer one-off or recurring upholstery cleaning for business customers. Organising regular and shorter cleaning sessions is particularly important for the markets such as gastronomy or hospitality. We offer the high-quality cleaning for which we have been known in Stuttgart and Baden-Württemberg for years, at the best possible price-performance ratio. Contact us – we will be happy to prepare a suitable and no-obligation quotation for the regular cleaning of your company's upholstered furniture.
The price for upholstery cleaning or disinfecting your premises depends in particular on the size of the sofa, the state of soiling. Send us photos or dimensions of your upholstered furniture along with the location and we will prepare a free, individual offer for you.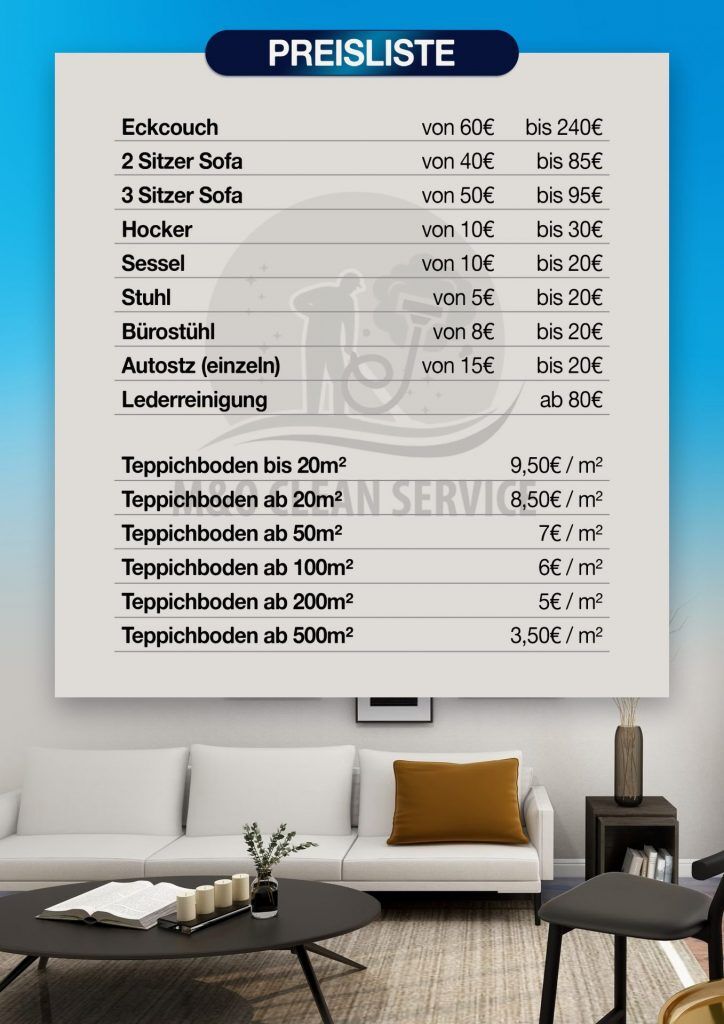 We are in Magstadt, Stuttgart and the surrounding area
We provide our services throughout Baden-Württemberg:
Magstadt, Stuttgart, Gärtringen, Filderstadt, Heimsheim, Weil der Stadt, Holzgerlingen, Korntal- Münchingen, Leonberg, Kornwestheim, Renningen, Tamm, Herrenberg, Calw, Weissach, Ludwigsburg, Remseck am Neckar, Tübingen, Böblingen, Rutesheim, Ditzingen, Sindelfingen, Gerlingen.
Are you interested? Call us.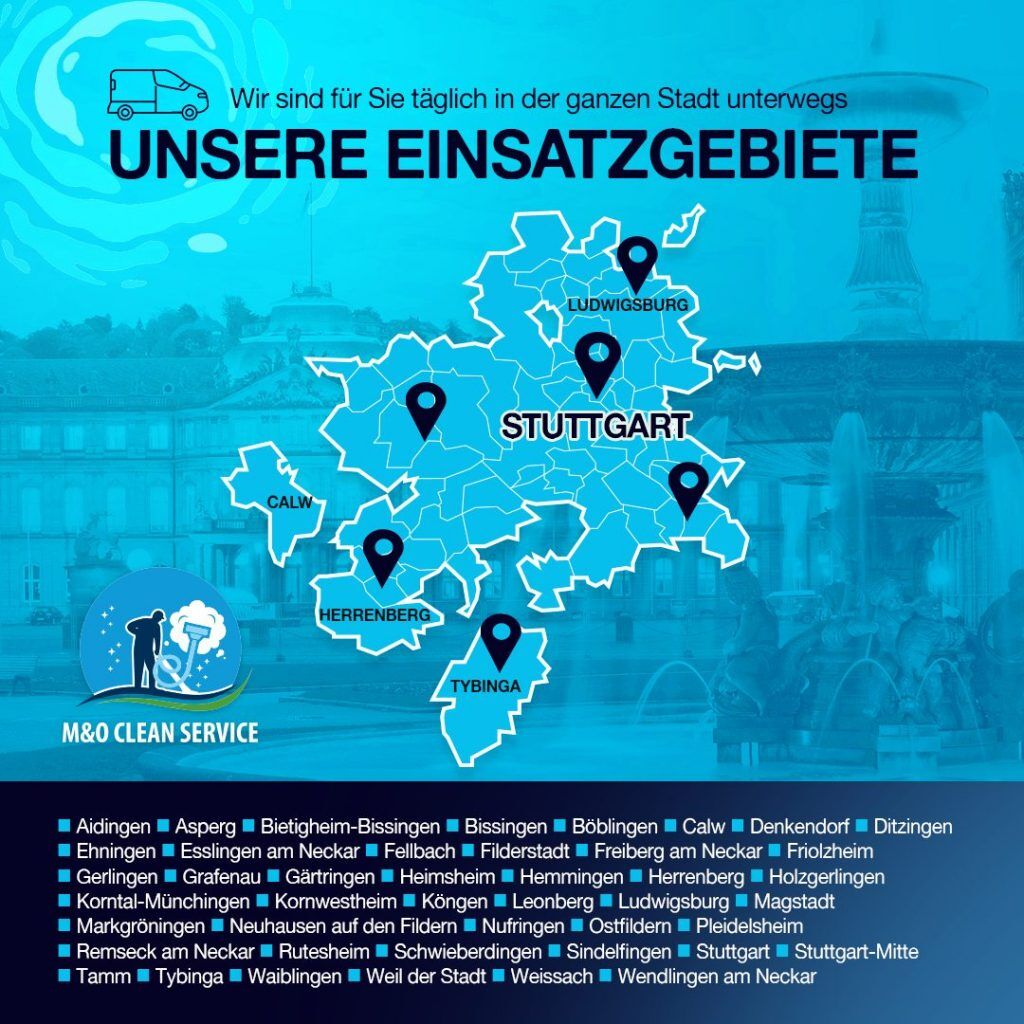 Feedback about our services!
Reliable and tip-top 🙂 Mr Olski does a great job. The seating group shines with a new glow. The company is highly recommended.
Mexx66
Michael cleaned my Chautsch very thoroughly and neatly. It is clean and looks like new, even though it is 8 years old now. I would be happy to use his services again. I would recommend it to everyone - great result.
Klaus Ritz
Michael is super friendly and reliable, works clean and the result is unbelievably good. 👍 The price is very fair for his work, and importantly Michael travels a lot of kilometres to get to the client. He contacted us again two days later to make sure everything was in order (after drying), which we really liked. Really recommendable, we would be happy to use his services again in the future.
Rebecca Arnold
I can truly recommend these services! Uncomplicated, professional, on time and appropriately priced 👍🏻. Our sofa looks brand new! We are always happy to come back.
Maur Zio
Very professional service, people know what they are doing. My dog peed on the sofa in the living room a few times and after cleaning it was like new. Today I booked the service for the 2nd time. I am really very satisfied and can recommend this company.
Mary S